We're passionate about all things related to urban living developments—from sustainability to affordability. Whether you're interested in building a project with us, investing, or working with us, we look forward to connecting with you!
What would you like to connect about?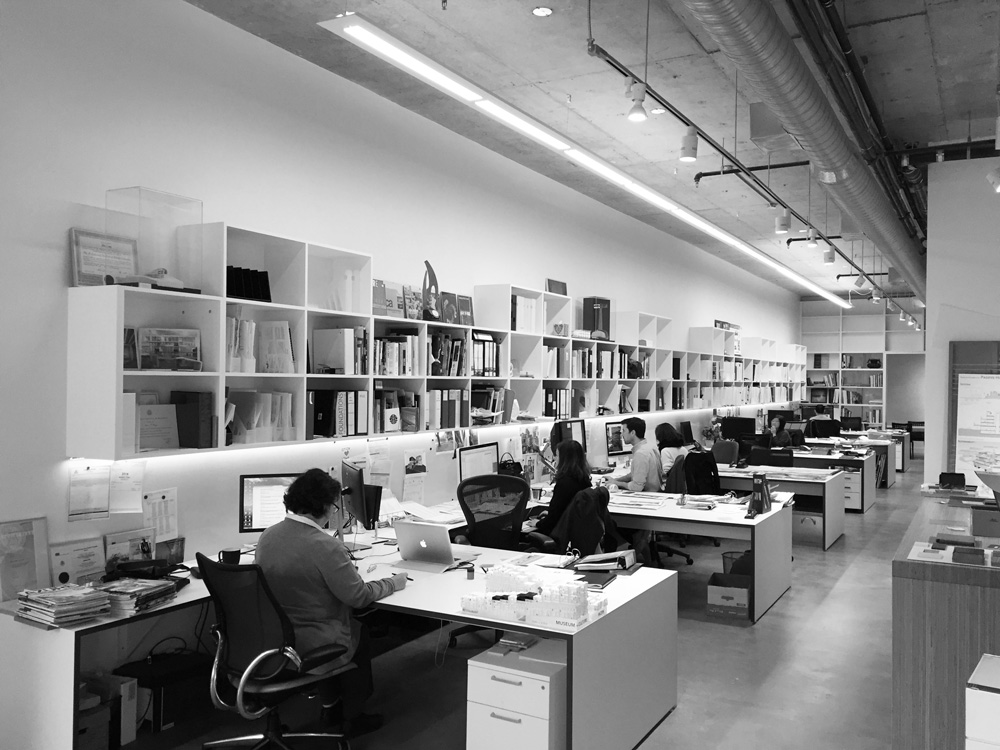 We are a team of ambitious, open-minded, and motivated architects, designers and engineers. Drawing on a multi-faceted range of interests and qualifications, we create innovative, uniquely sustainable urban living solutions.

info@intelligent-city.com
Intelligent City Inc.
3353 West 4th Avenue
Vancouver BC
V6R 1N6