This is:
Platforms for Life
The Future of Urban Housing
Platforms for Life buildings combine mass timber prefabrication with Passive House certification and efficient design. As a result, our housing solutions are highly sustainable, resilient, and adaptable to the rapidly changing needs of society.

Customizable and Scalable Process
Scalable and automated, our parametric and prefabricated building system makes it possible to adapt buildings to a multitude of urban scenarios. Through this smart combination, we create highly adaptable and desirable urban living spaces.
Communities and Urban Living
Built for Culture & Engagement
Committed to improving urban living by building long-lasting and inclusive communities, we design and build housing solutions that that bring people together and encourage social connection.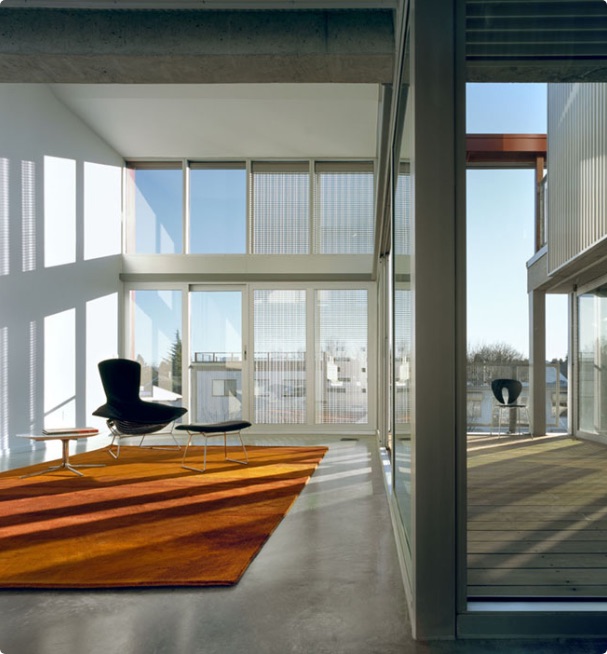 Leaders in Innovative Urban Housing
We are a team of ambitious, open-minded, and motivated architects, designers and engineers. Drawing on a multi-faceted range of interests and qualifications, we create innovative, uniquely sustainable urban living solutions.