Leaders in Innovative Urban Housing Solutions
We lead the industry in mixed use urban housing, green building strategies, digital design, manufacturing, and robotics in timber construction.

Our Urban Housing Solutions
Embody Our Founding Principles
We believe people are our most important asset. 
We ensure a safe work environment to protect the health and well-being of everyone. 
We are honest, trustworthy and respectful in everything we do.
We foster new ideas and strive for excellence in every project.
We care about the environment and work actively on sustainable solutions.
We value teamwork in all aspects of our business. 
Intelligent City acknowledges that its work takes place in Vancouver on the unceded, traditional, and ancestral territories of the  xʷməθkʷəy̓əm (Musqueam), Sḵwx̱wú7mesh Úxwumixw (Squamish), and səl̓ilw̓ətaʔɬ (Tsleil-Waututh) peoples and on the unceded, traditional, and ancestral territories of the scəw̓aθən (Tsawwassen), xʷməθkʷəy̓əm (Musqueam), and other Coast Salish peoples at its Delta location.
Founded in 2008, Intelligent City's mission is to empower people to live better urban lives. The company has been a leader in innovative urban housing, sustainability, building technology and design methodology and has gained municipal approvals and broad government support for its mass timber building system and technology development. Through the convergence of high-rise mass timber, design engineering, automated manufacturing and parametric software, the company is introducing a sustainable, adaptable, and product-based paradigm for the delivery of urban housing solutions.
We are a team of ambitious, open-minded, and motivated architects, designers and engineers. Drawing on a multi-faceted range of interests and qualifications, we create innovative, uniquely sustainable urban living solutions. A new kind of integrated and design- and technology-driven company, we offer unique opportunities. We bring together a diverse, highly skilled team united in the belief that technology innovation can enable an ecological, economical, and sustainable future.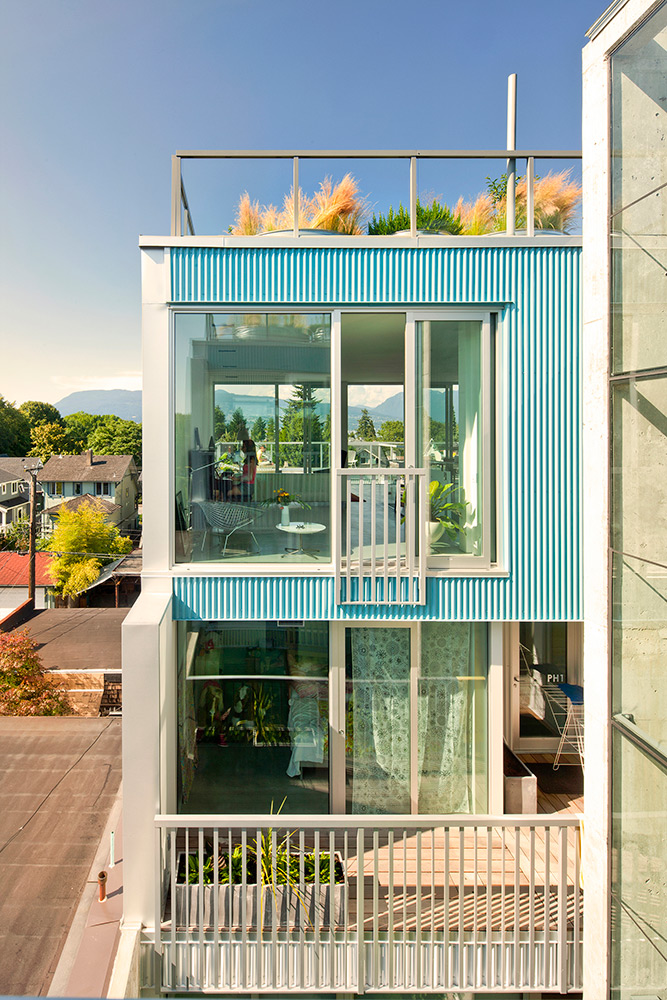 Recognizing Our Executive Leaders: The Visionaries and Trailblazers of Our Team
Oliver Lang
Co-Founder and Chief Executive Officer
Read Bio
Oliver Lang is CEO and Co-Founder of Intelligent City. He is an industry leading and award-winning entrepreneur, developer and architect, who has consistently contributed through innovation and built solutions in the areas of design for urban housing and cultural projects, technology development, off-site prefabrication automation, mass timber construction and carbon net zero building technology.
Oliver is providing new visions and solutions for mixed-use housing, advanced prefabrication and green building strategies. He has chaired the advisory urban design panels of UBC and the City of Vancouver, and frequently provides public key notes and lectures across Canada, North America and abroad. 
Oliver is also the Principal and Co-founder of LWPAC, a Governor General's Medal winning architecture practice based in Vancouver since 1999. LWPAC is also the design architect for the NEXT Art Gallery of Greater Victoria.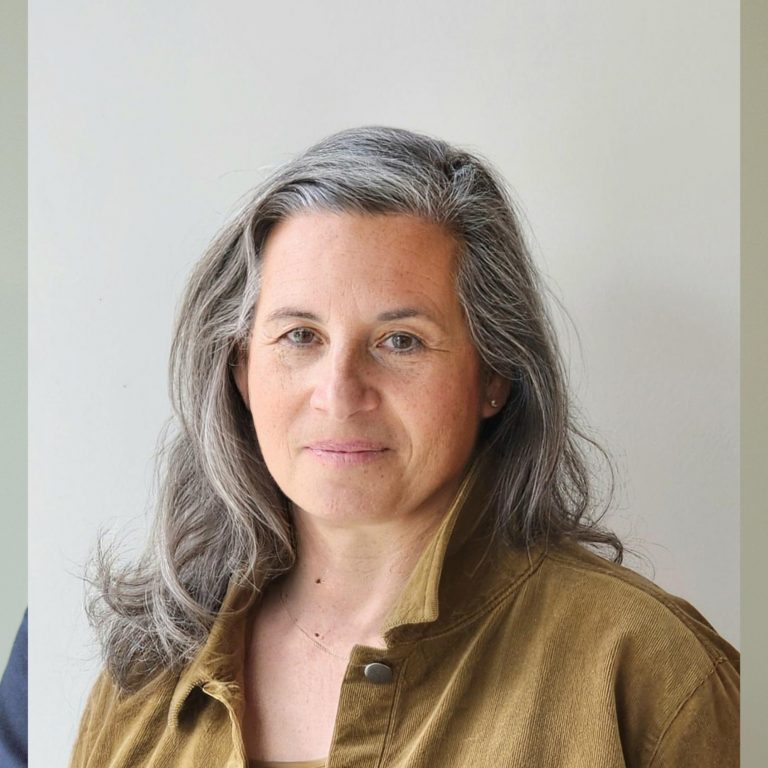 Cindy Wilson
Co-Founder and Chief Culture Officer
Read Bio
Cindy Wilson is a Canadian designer and cultural entrepreneur with over 25 years of experience. She holds a professional Bachelor of Architecture and Bachelor of Arts degrees from the University of British Columbia.
Cindy has a broad and profound understanding of the cultural forces that shape our societies. She is active in urban and market research, building analysis, strategic planning, design and definition of livability, interior design, materiality and overall project quality control.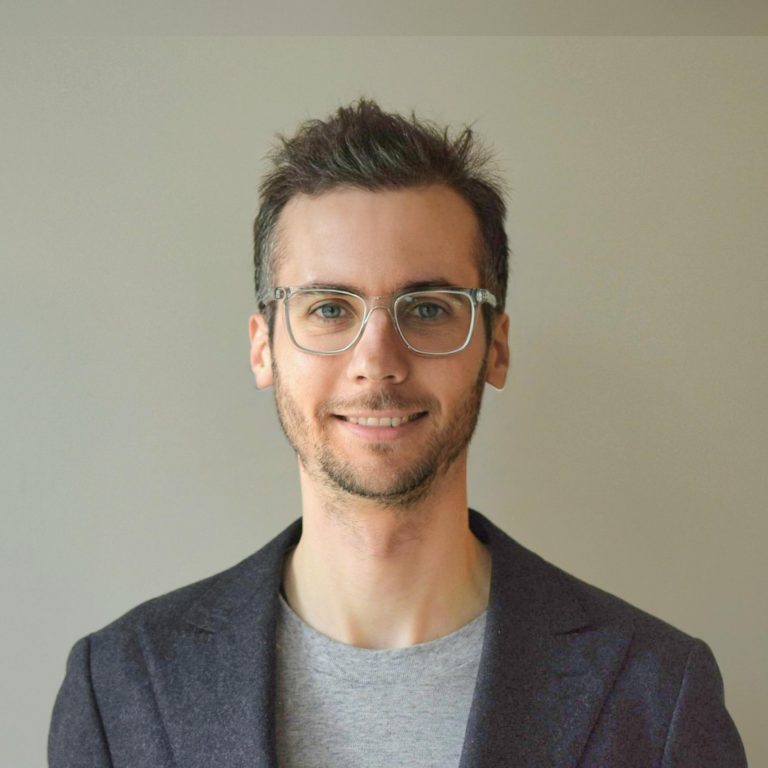 Oliver David Krieg
Chief Technology Officer
Read Bio
Oliver David Krieg is an expert in computational design and digital fabrication in architecture and timber construction. At Intelligent City, he leads the development of parametric design methods and automated manufacturing technology for the company's multi-storey, high-rise, mass timber construction systems.
Oliver's focus is on enabling reciprocities between design, technology and materiality in order to re-conceptualize how architecture can be designed, fabricated, and constructed.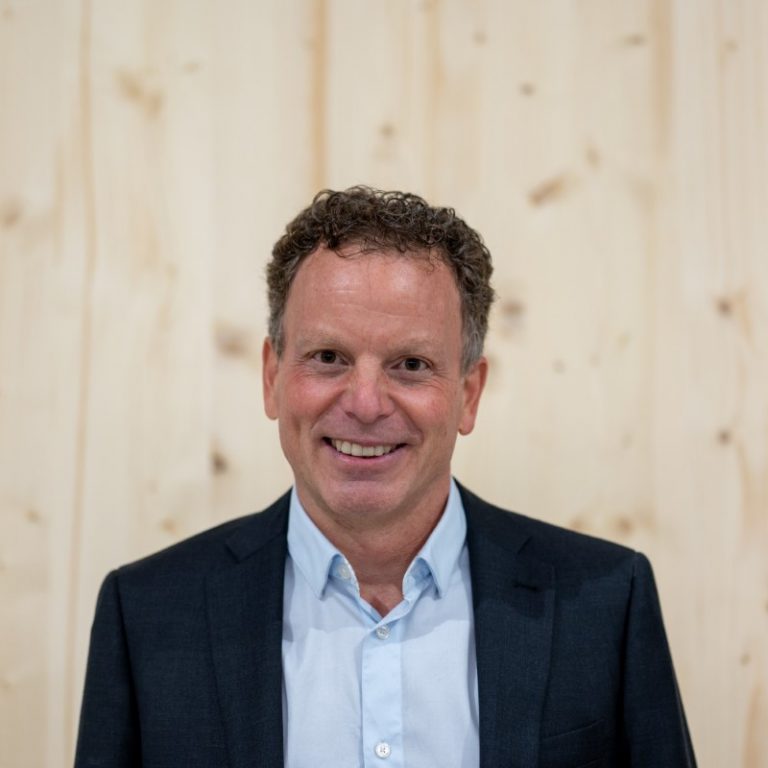 David Ferguson
Chief Financial Officer
Read Bio
David was most recently VP Finance and CFO for Aquatic Informatics, where he spent 12 years helping grow the company from 5 employees to over 120. He took a key lead position in supporting the company through a corporate merger and sale of the business to a private equity firm. Over his 12 years at Aquatic Informatics he served in various roles including leading finance, accounting and human resources, and lead positions in operations, marketing and business development.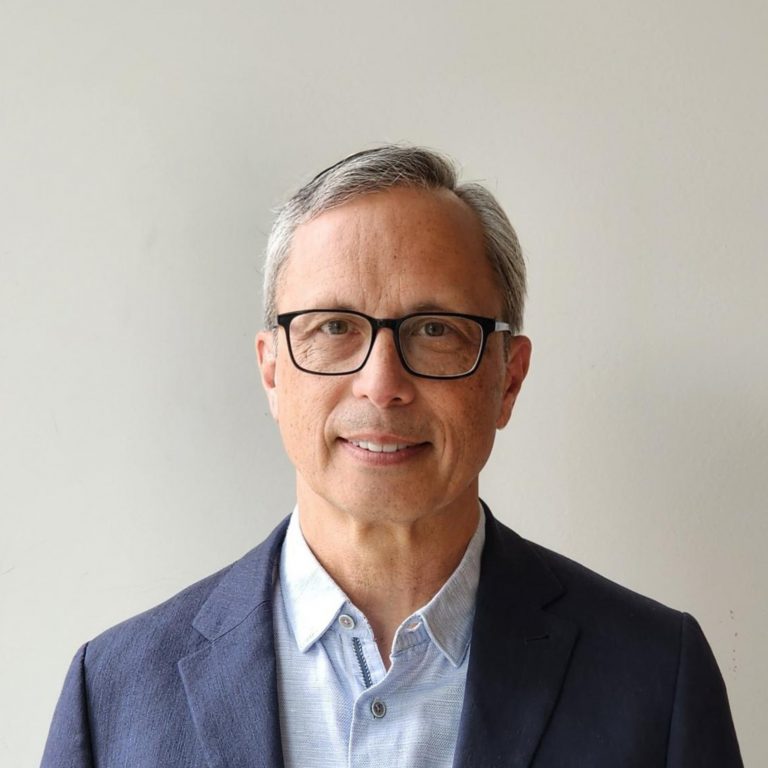 Warren Wall
Chief Operating Officer
Read Bio
Warren is a high-tech executive with experience at both small startups and multi-national organizations. Most recently at quantum computing company D-Wave Systems, he managed all internal operations as COO and then as EVP Corporate Affairs, he built relationships with governments, universities and industry partners across Canada. Prior to D-Wave, he held multiple senior technology executive positions at Electronic Arts.
Kristin Slavin
Director of Product
Read Bio
Kristin Slavin is Director of Product/Architect, bringing her expertise and thought leadership in mass timber construction and low carbon building design to the team. Her extensive experience as an architect, developer, and product manager of mass timber buildings and prefabricated building products has helped drive national building code changes and an industry wide shift to more sustainable building practices. Her built work includes Carbon12, the tallest CLT building in the US at completion.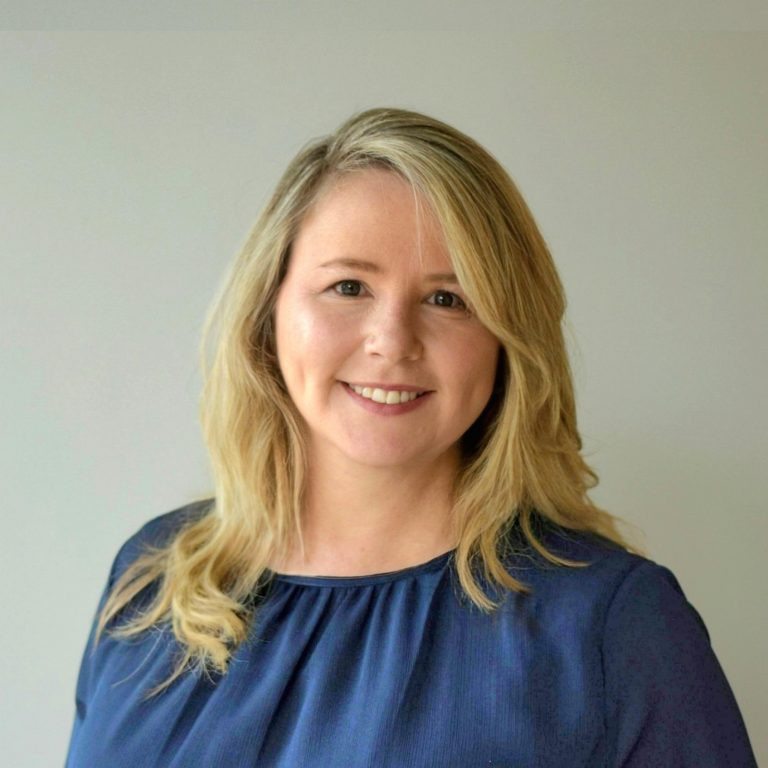 Leanne Duhamel
Director of People
Read Bio
Leanne leads the People-HR function at Intelligent City.  As a senior HR professional her well-developed experience spans across industries, including software technology, construction, and engineering.  She is a Chartered Professional in HR (CPHR-BC) in Canada and SHRM-Senior Certified Professional in the USA.
Leanne leads with authenticity and is passionate about working with people and making a difference in the organization by developing values-led programs and practices and building high-performing and diverse teams.  She is dedicated to contributing to Intelligent City's success by supporting its people to achieve success.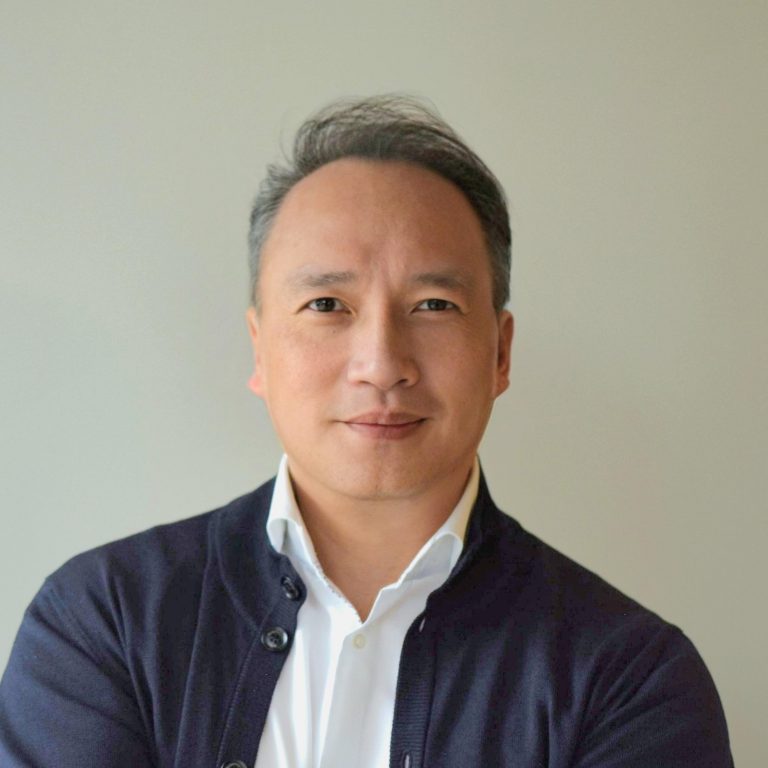 David Wan
Director of Business Development
Read Bio
David Wan leads our business development and communications initiatives. David has over 30 years of project marketing experience, working for some of the world's largest property developers, and is the fulcrum that connects our technology with the marketplace. In a career that spans Vancouver, Hong Kong, Singapore, and Toronto, David has a unique understanding of real estate developers and homebuyers.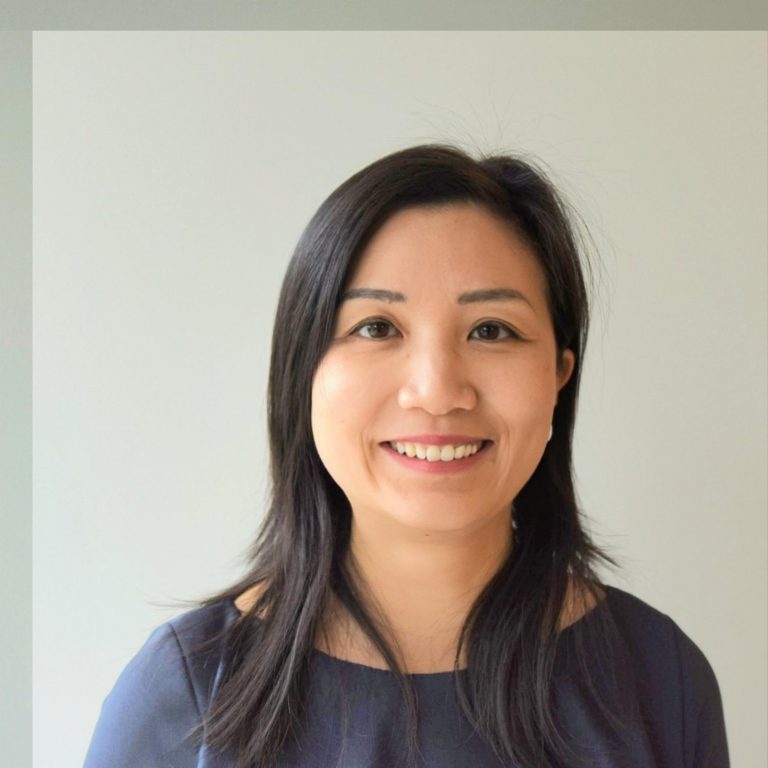 Mingyuk Chen
Associate Director of Projects
Read Bio
Born and raised in Hong Kong, Mingyuk completed her architectural studies at McGill University and went on to build a 16-year career at influential Michael Green Architecture and predecessor McFarlane Green Biggar Architecture + Design, where she accumulated extensive experience in mass timber design and construction.

With a portfolio that included airports, innovative commercial, institutional, and residential mass timber buildings under her belt, Mingyuk now leads the architecture team at Intelligent City, overseeing projects through all phases from schematic design through to occupancy.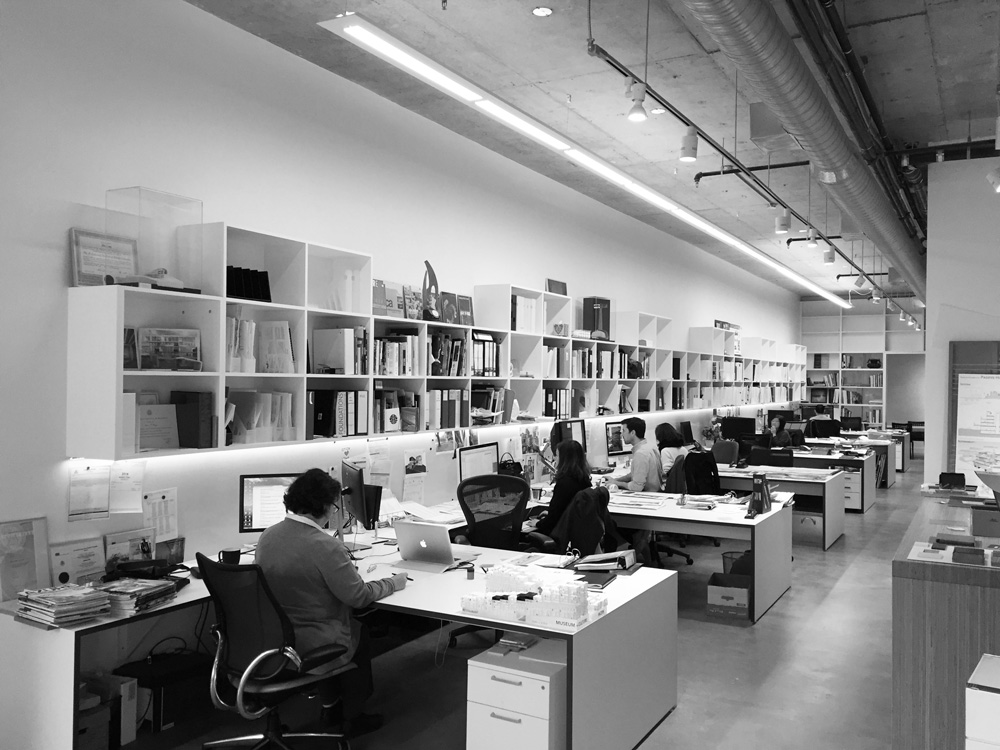 Opportunities at Intelligent City
We are looking for great people who have the skills and drive to help us create a better world. We offer competitive salaries, comprehensive benefits, and fulfilling work in an exciting environment. We want our work to be worthy of everyone's commitment.