Leaders in Innovative Urban Housing Solutions
We lead the industry in mixed use urban housing, green building strategies, digital design, manufacturing, and robotics in timber construction.

Our Urban Housing Solutions
Embody Our Founding Principles
We believe people are our most important asset. 
We ensure a safe work environment to protect the health and well-being of everyone. 
We are honest, trustworthy and respectful in everything we do.
We foster new ideas and strive for excellence in every project.
We care about the environment and work actively on sustainable solutions.
We value teamwork in all aspects of our business. 
Intelligent City acknowledges that its work takes place in Vancouver on the unceded, traditional, and ancestral territories of the  xʷməθkʷəy̓əm (Musqueam), Sḵwx̱wú7mesh Úxwumixw (Squamish), and səl̓ilw̓ətaʔɬ (Tsleil-Waututh) peoples and on the unceded, traditional, and ancestral territories of the scəw̓aθən (Tsawwassen), xʷməθkʷəy̓əm (Musqueam), and other Coast Salish peoples at its Delta location.
Founded in 2008, Intelligent City's mission is to empower people to live better urban lives. The company has been a leader in innovative urban housing, sustainability, building technology and design methodology and has gained municipal approvals and broad government support for its mass timber building system and technology development. Through the convergence of high-rise mass timber, design engineering, automated manufacturing and parametric software, the company is introducing a sustainable, adaptable, and product-based paradigm for the delivery of urban housing solutions.
We are a team of ambitious, open-minded, and motivated architects, designers and engineers. Drawing on a multi-faceted range of interests and qualifications, we create innovative, uniquely sustainable urban living solutions. A new kind of integrated and design- and technology-driven company, we offer unique opportunities. We bring together a diverse, highly skilled team united in the belief that technology innovation can enable an ecological, economical, and sustainable future.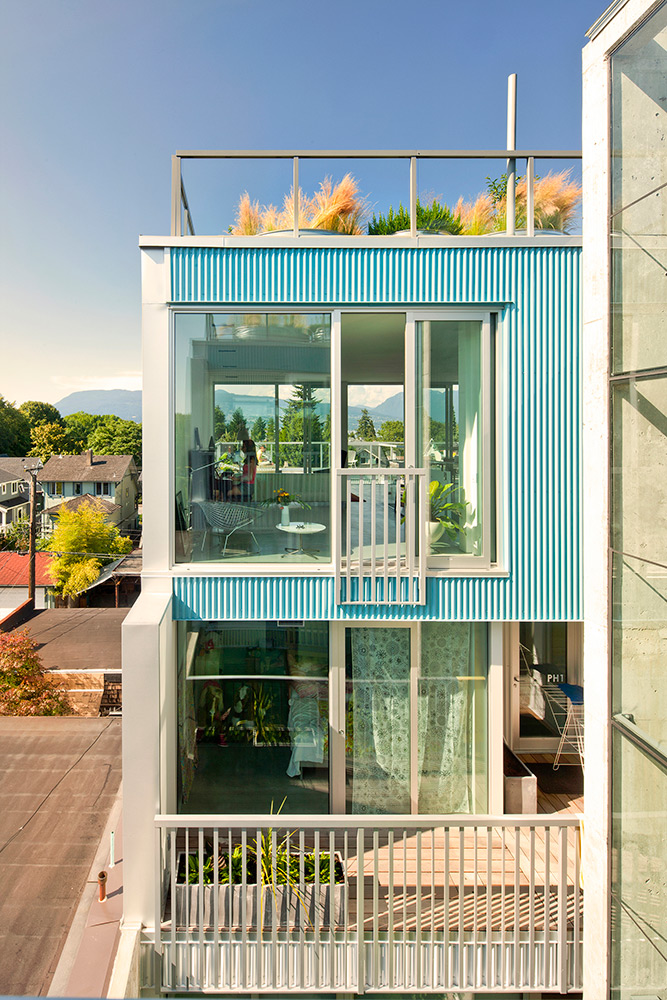 Oliver Lang
Co-Founder and Chief Executive Officer
Read Bio
Oliver Lang is CEO and Co-Founder of Intelligent City. He is an industry leading and award-winning entrepreneur, developer and architect, who has consistently contributed through innovation and built solutions in the areas of design for urban housing and cultural projects, technology development, off-site prefabrication automation, mass timber construction and carbon net zero building technology.
Oliver is providing new visions and solutions for mixed-use housing, advanced prefabrication and green building strategies. He has chaired the advisory urban design panels of UBC and the City of Vancouver, and frequently provides public key notes and lectures across Canada, North America and abroad. 
Oliver is also the Principal and Co-founder of LWPAC, a Governor General's Medal winning architecture practice based in Vancouver since 1999. LWPAC is also the design architect for the NEXT Art Gallery of Greater Victoria.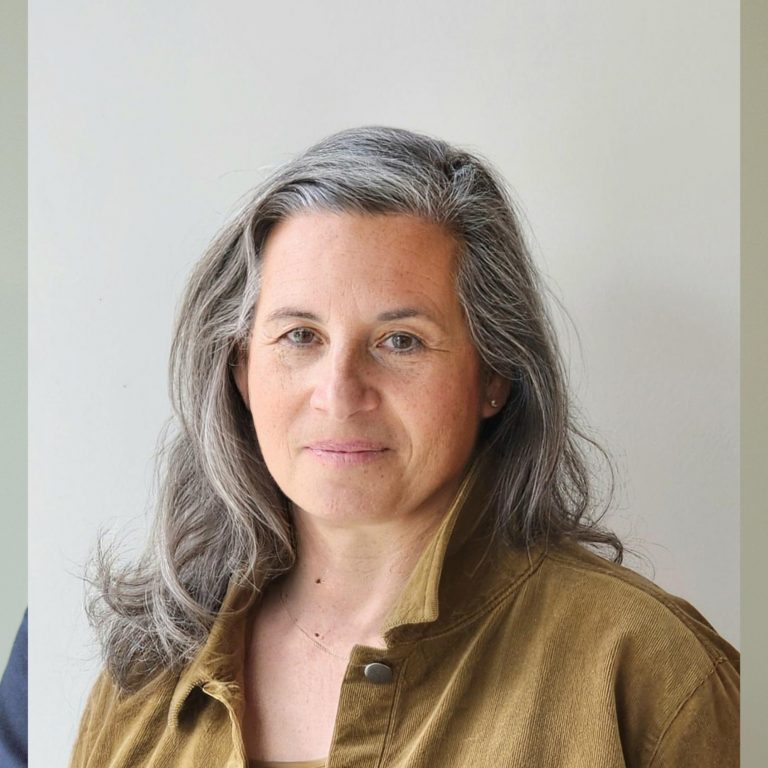 Cindy Wilson
Co-Founder and Chief Culture Officer
Read Bio
Cindy Wilson is a Canadian designer and cultural entrepreneur with over 25 years of experience. She holds a professional Bachelor of Architecture and Bachelor of Arts degrees from the University of British Columbia.
Cindy has a broad and profound understanding of the cultural forces that shape our societies. She is active in urban and market research, building analysis, strategic planning, design and definition of livability, interior design, materiality and overall project quality control.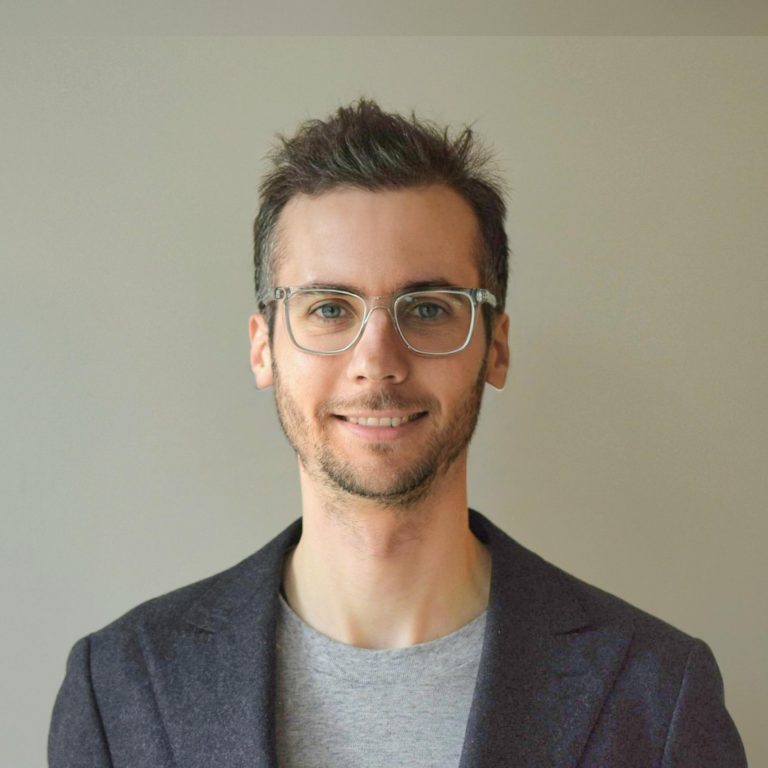 Oliver David Krieg
Chief Technology Officer
Read Bio
Oliver David Krieg is an expert in computational design and digital fabrication in architecture and timber construction. At Intelligent City, he leads the development of parametric design methods and automated manufacturing technology for the company's multi-storey, high-rise, mass timber construction systems.
Oliver's focus is on enabling reciprocities between design, technology and materiality in order to re-conceptualize how architecture can be designed, fabricated, and constructed.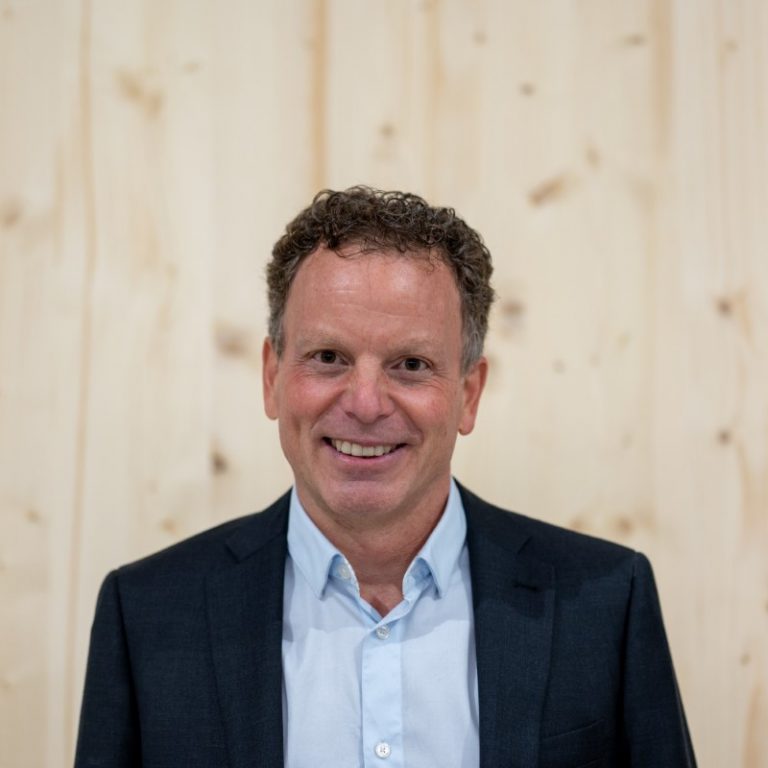 David Ferguson
Chief Financial Officer
Read Bio
David was most recently VP Finance and CFO for Aquatic Informatics, where he spent 12 years helping grow the company from 5 employees to over 120. He took a key lead position in supporting the company through a corporate merger and sale of the business to a private equity firm. Over his 12 years at Aquatic Informatics he served in various roles including leading finance, accounting and human resources, and lead positions in operations, marketing and business development.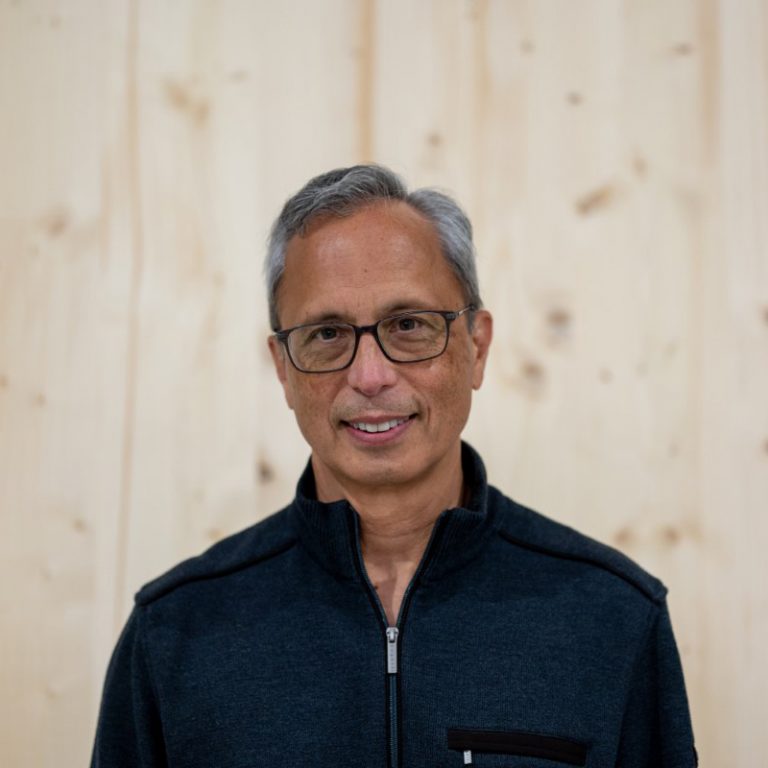 Warren Wall
Chief Operating Officer
Read Bio
Warren is a high-tech executive with experience at both small startups and multi-national organizations. Most recently at quantum computing company D-Wave Systems, he managed all internal operations as COO and then as EVP Corporate Affairs, he built relationships with governments, universities and industry partners across Canada. Prior to D-Wave, he held multiple senior technology executive positions at Electronic Arts.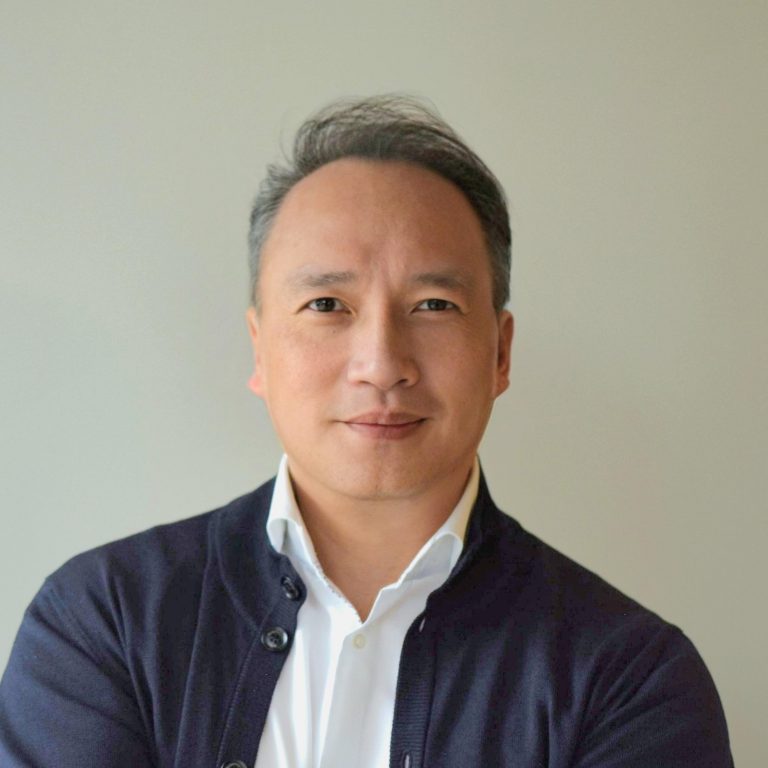 David Wan
Director of Business Development
Read Bio
David Wan leads our business development and communications initiatives. David has over 30 years of project marketing experience, working for some of the world's largest property developers, and is the fulcrum that connects our technology with the marketplace. In a career that spans Vancouver, Hong Kong, Singapore, and Toronto, David has a unique understanding of real estate developers and homebuyers.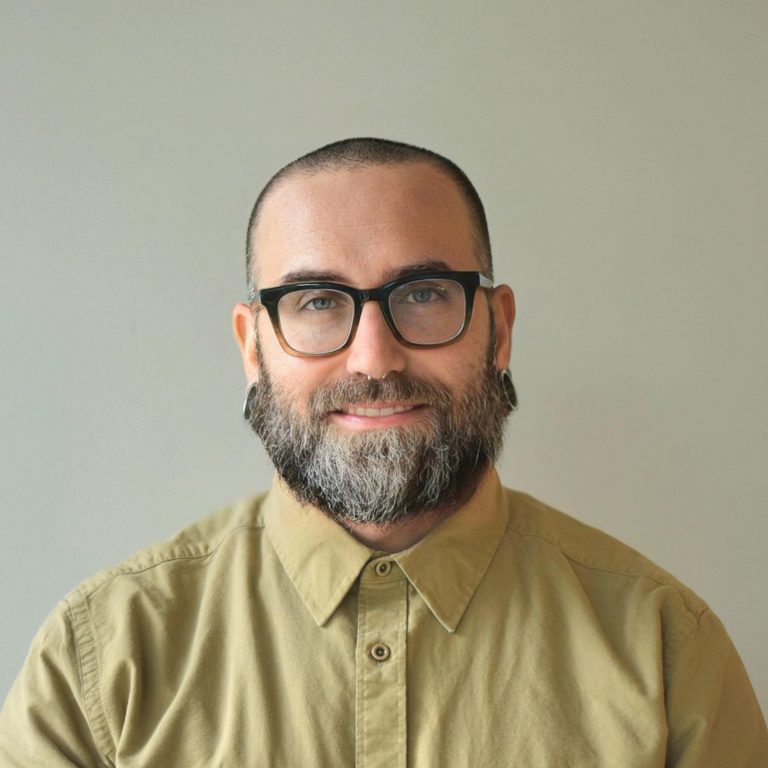 Aaron Willette
Director of Manufacturing Technology
Read Bio
Aaron is an experienced designer and technologist with an expertise in  developing relationships between design and industrial production. 
He leads Intelligent City's manufacturing initiatives, including the deployment of the manufacturing processes and facilities. Prior to joining Intelligent City he was working with the manufacturing development teams at WeWork and Apple.
Kristin Slavin
Director of Product
Read Bio
Kristin Slavin is Director of Product/Architect, bringing her expertise and thought leadership in mass timber construction and low carbon building design to the team. Her extensive experience as an architect, developer, and product manager of mass timber buildings and prefabricated building products has helped drive national building code changes and an industry wide shift to more sustainable building practices. Her built work includes Carbon12, the tallest CLT building in the US at completion.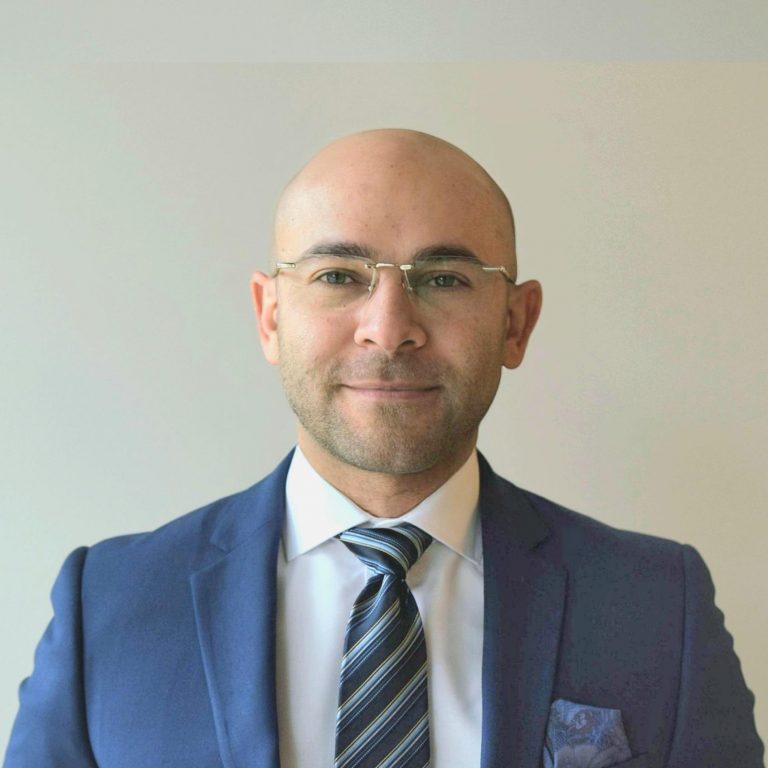 Yasser Mourad
Director of Operations
Read Bio
Yasser is an operations executive with North American and international volumetric modular construction experiences. Yasser's experience spans technology, construction, and manufacturing industries. He is dedicated to establishing sustainable, scalable, and disruptive operations practices within Intelligent City, that will help shape the industry's future.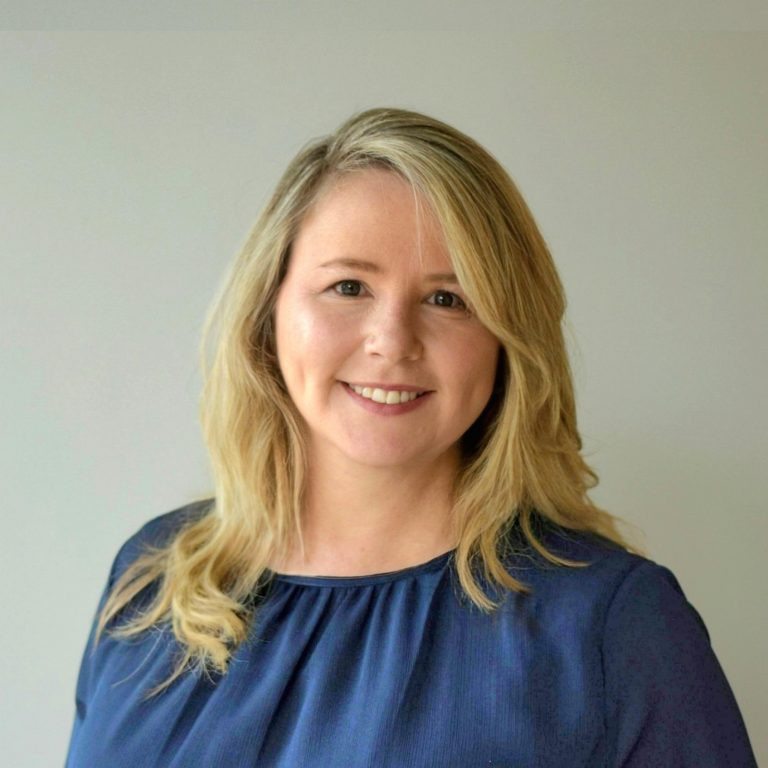 Leanne Duhamel
Director of People
Read Bio
Leanne leads the People-HR function at Intelligent City.  As a senior HR professional her well-developed experience spans across industries, including software technology, construction, and engineering.  She is a Chartered Professional in HR (CPHR-BC) in Canada and SHRM-Senior Certified Professional in the USA.
Leanne leads with authenticity and is passionate about working with people and making a difference in the organization by developing values-led programs and practices and building high-performing and diverse teams.  She is dedicated to contributing to Intelligent City's success by supporting its people to achieve success.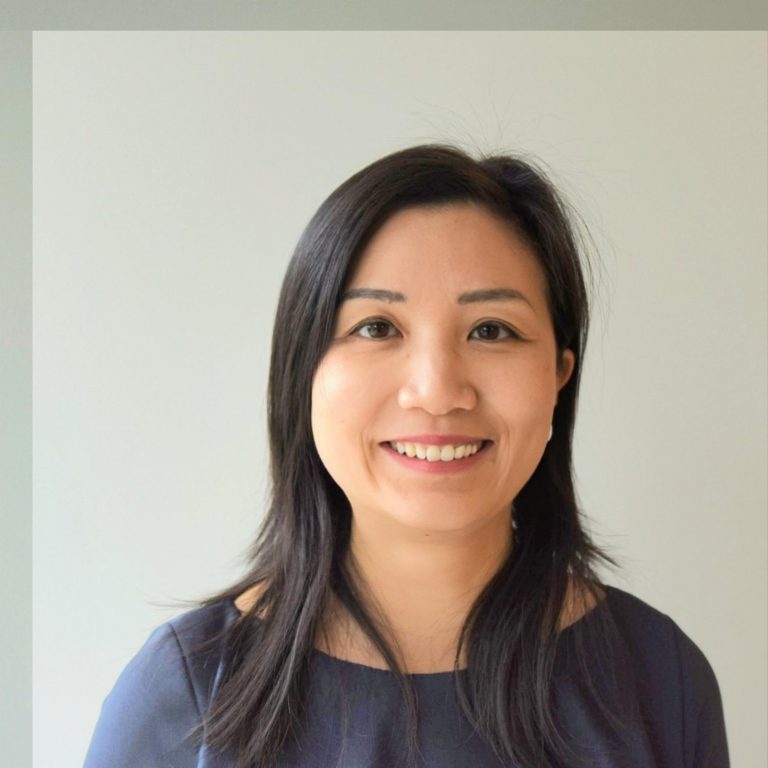 Mingyuk Chen
Associate Director of Projects
Read Bio
Born in Hong Kong, Mingyuk is a graduate of McGill University School of Architecture. She has over 17 years of project experience, including innovative mass timber buildings, residential projects, and airports. As Associate Director of Projects, Mingyuk leads projects through through all phases of design and execution. Her extensive experience in mass timber construction comes from various projects in the industry and her past experience at Michael Green Architecture.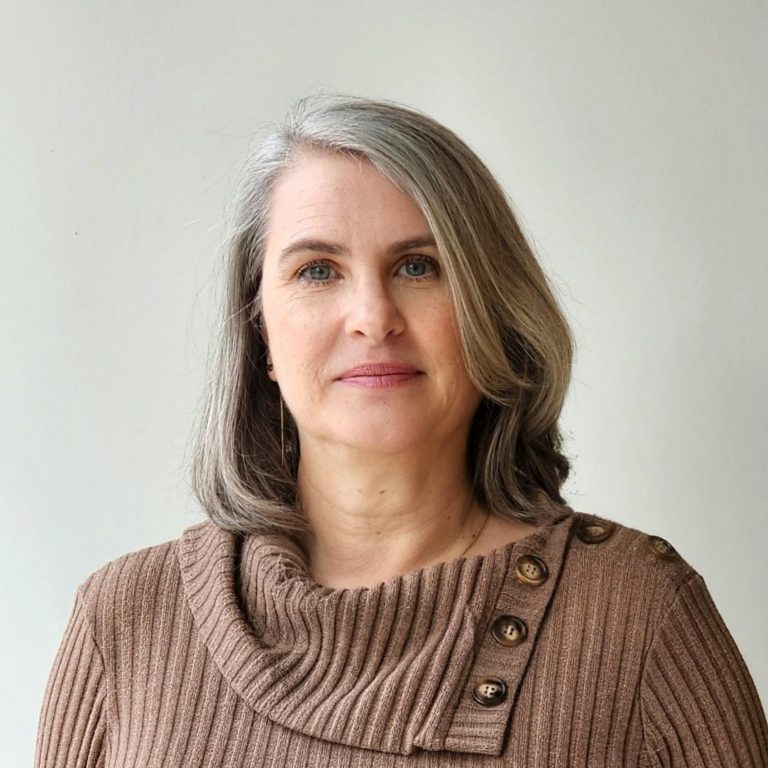 Jodi Williams
Senior Accountant, Controller
Read Bio
Jodi Williams is responsible for the office finances.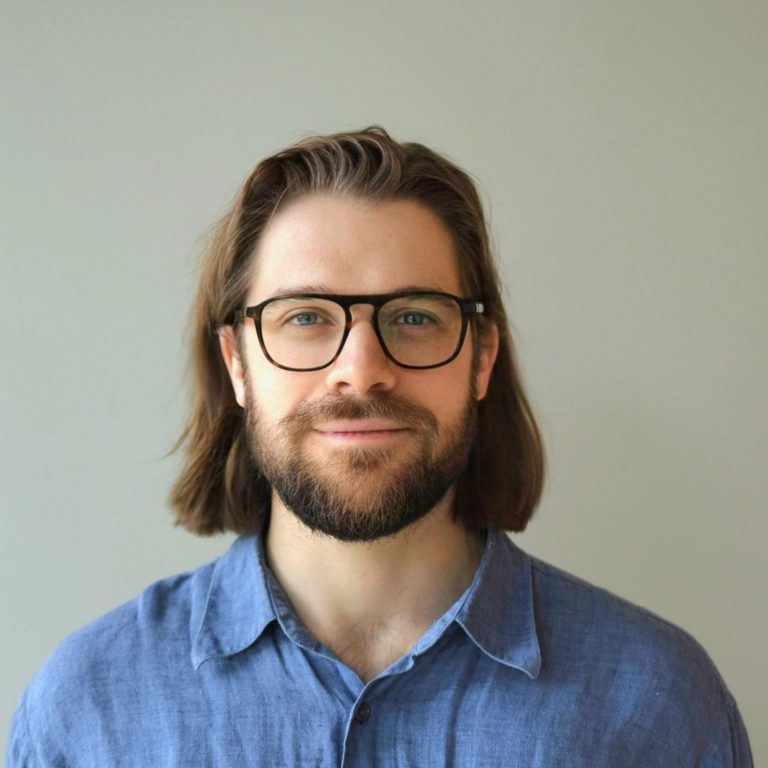 Nicholas Hamel
Manufacturing Automation Manager
Read Bio
With a background in Architecture and Mechanical Engineering, Nicholas has focused his personal design philosophy on the intersection between digital fabrication and detail-oriented assemblies. As an MArch and MEDes graduate from the School of Architecture, Planning and Landscape at the University of Calgary, he wrote his thesis on parametric tool design and cross laminated timber supply chains. Before joining the Intelligent City and LWPAC team, he worked at SAPL's digital fabrication laboratory and Calgary-based firm Studio North as a parametric designer.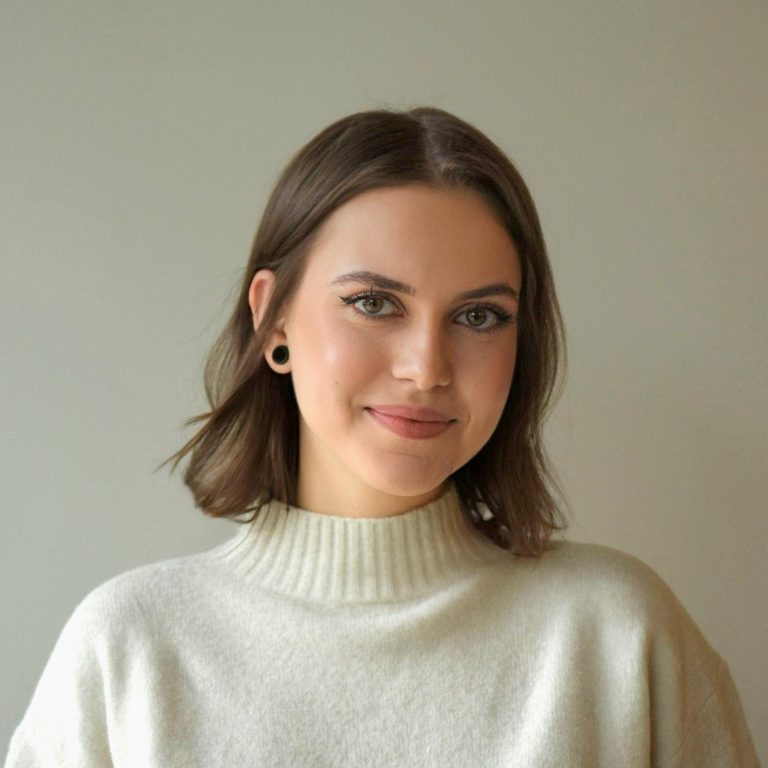 Diana Banakh
Senior Project Manager
Read Bio
Diana Banakh is a Senior Project Manager with experience in the consulting and real estate industry. She has a background in environmental urban planning and civil engineering technology, with a passion for sustainable design and architecture. Diana has a very diverse experience consulting on and managing projects in residential, commercial, and industrial industries. Her project experience has ranged from highway/bridge construction, building condition assessments, geotechnical, environmental, hazardous materials, and building restoration. Prior to joining the team, Diana worked as a Capital Manager in the multi-residential and real estate industry.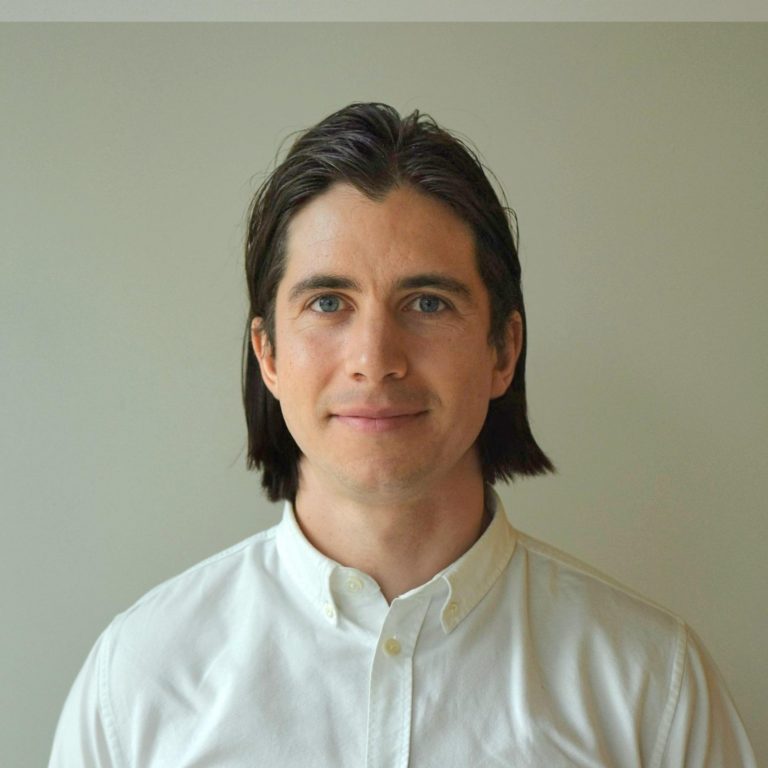 Stuart Lodge
Building Systems Integration Manager
Read Bio
Stuart Lodge is graduate of the Masters of Architecture program at the University of British Columbia's School of Architecture (SALA). His thesis project focused on the intersection of 3D printing, materiality and architectural components. Before joining Intelligent City and LWPAC he worked at Michael Green Architecture. In addition, he is currently also completing a Masters of Advanced Studies in Architecture focusing on non-linear additive manufacturing using organic compounds and materials.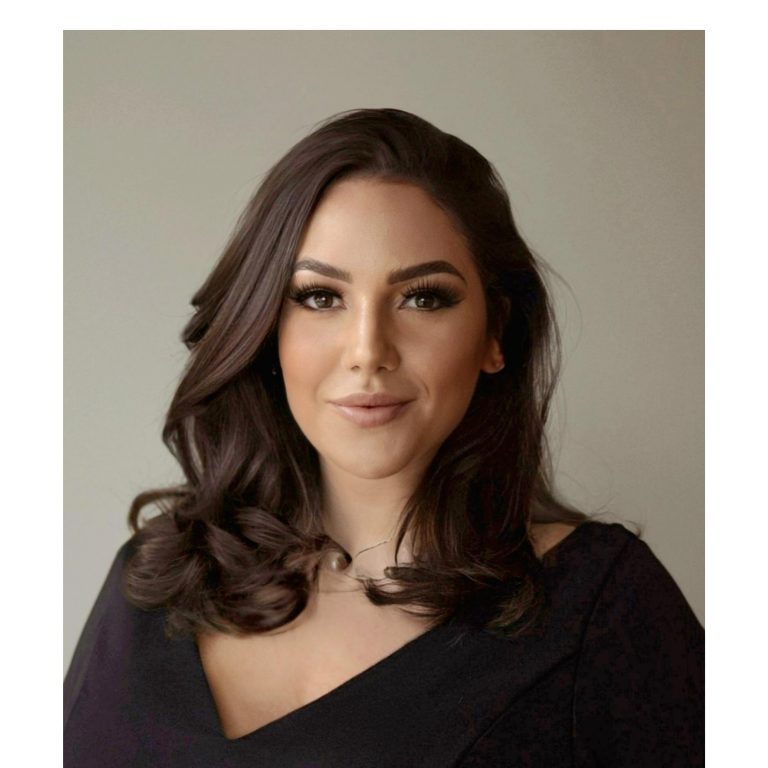 Rafaela Turner
Marketing Manager
Read Bio
Rafaela holds a Bachelor of Marketing and Social Communications degree, with over 10 years of experience in Marketing and Sales leadership roles.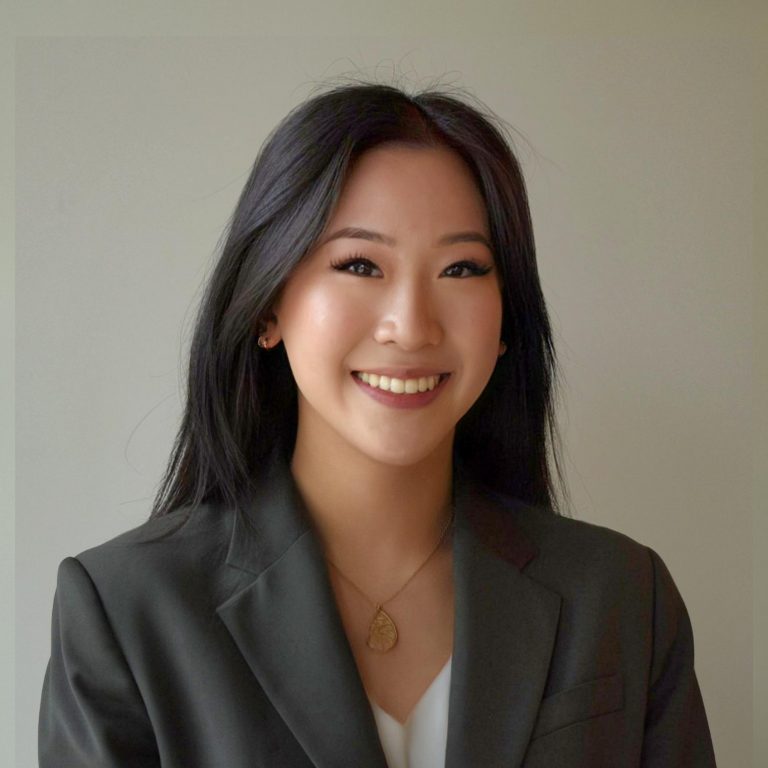 Olivia Yee
Junior Structural Specialist, Structure & Sustainability
Read Bio
Olivia received her Bachelor of Applied Science in Integrated Engineering from the University of British Columbia and specialized in structural and materials engineering. With a special interest and passion for sustainable construction through mass timber, her responsibilities at Intelligent City lie at the intersection of structural engineering, building system development and sustainability analysis. She is excited to begin her journey to the P. Eng. designation.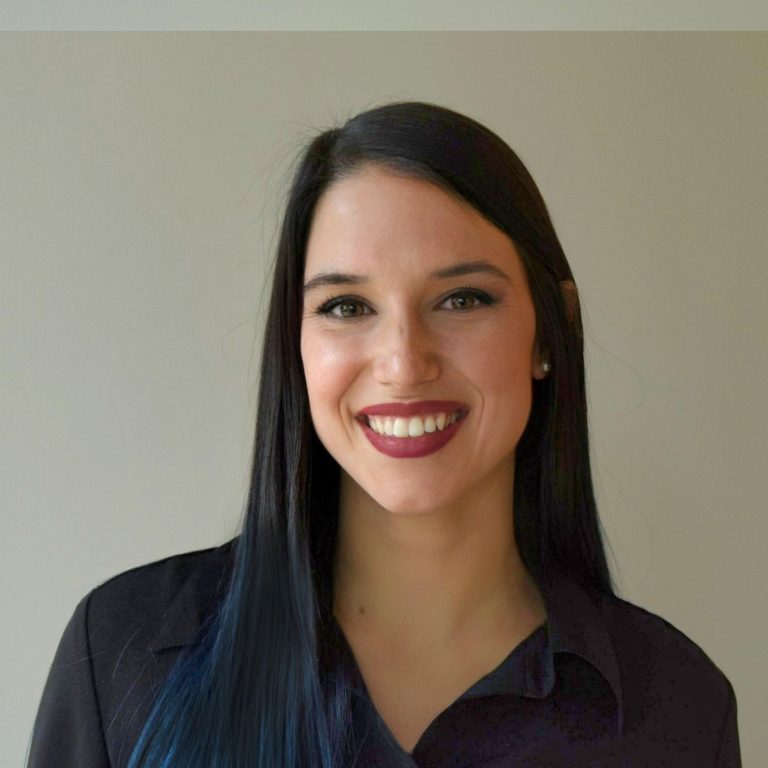 Tania Pilon
Architect, Building Systems Lead
Read Bio
Tania Pilon is a registered architect at LWPAC and lead of Intelligent City's prefabricated high performance mass timber envelope system. Since joining the company in 2020, she has worked on various mixed-use Passive House projects, assembled building systems mockups, and overseen facade panel performance testing. Tania's career has been driven by a commitment to socio-economic, environmental, and cultural sustainability in architecture. She competed in the Solar Decathlon China 2018 as part of TeamMTL, where they built an adaptable net-zero prefabricated row house. She also holds a LEED AP BD+C accreditation. During her Masters program at McGill University, she focused on the architect's role as a translator and the influence of Indigenous cultures on architecture.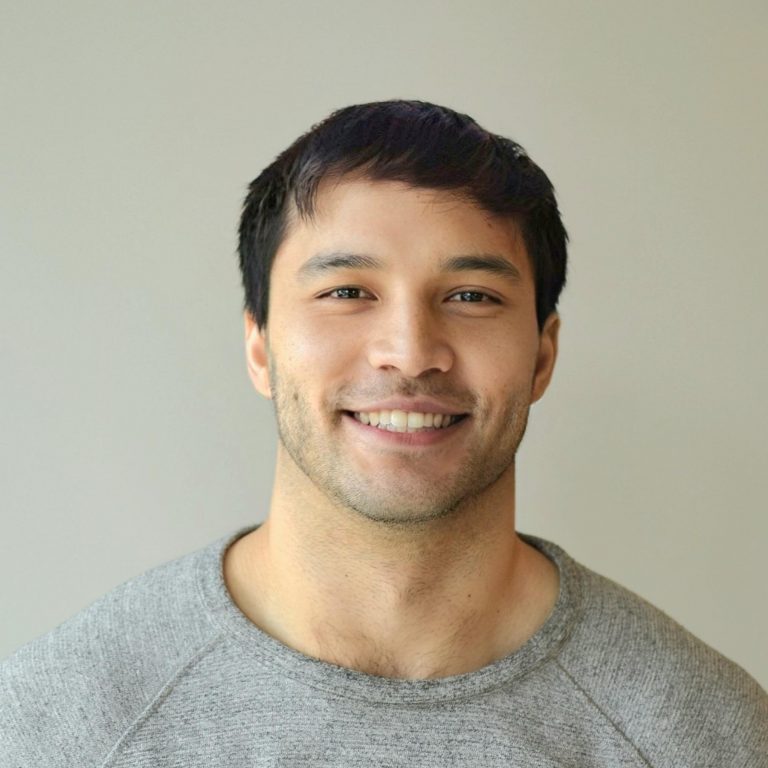 Kai Zhu
Design Automation Lead
Read Bio
Kai Zhu is a registered Architect in Australia with experience primarily working on large scale, civic infrastructure projects. Originally from Melbourne, Kai is an expert in the field of Computational Design, having developed bespoke computational tools and workflows within practice throughout all stages of the delivery phase. Kai is a passionate advocate for digital transformation within the AEC industry, having lectured at events such as ComputationalAEC Melbourne. His personal interests lie at the intersection of automation, industrialised construction, and business models. Prior to joining Intelligent City, Kai worked at Resolve Insight, an Australian based BIM consultancy as a Computational Designer.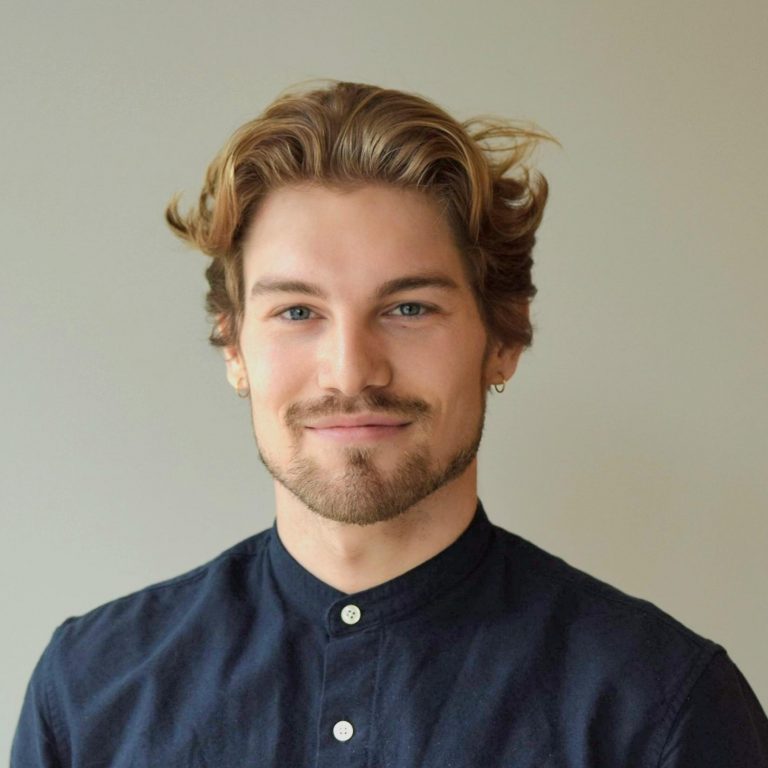 Brant York
Intern Architect, Building Systems Developer
Read Bio
Brant York has been studying and working in architecture since 2013, graduating with distinction from two Canadian architectural programs (B.ArchSci & M.Arch). He has received significant recognition for his academic accomplishments, including the Merrick Architecture Graduating Prize from UBC, the Ontario Association of Architects Award from Ryerson University, and recognition in the 2015-2016 OAA Annual Report.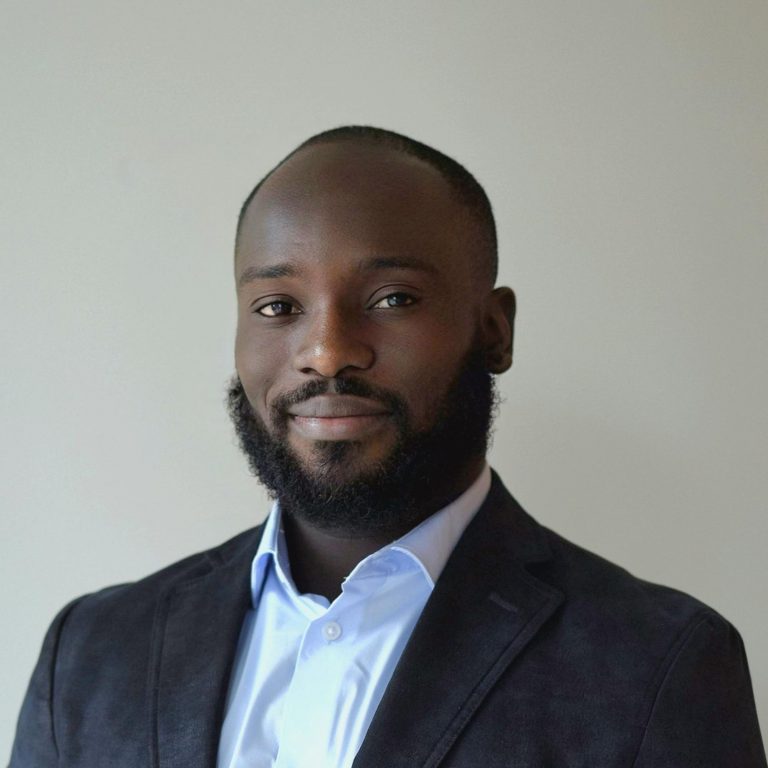 Michael Otchere
Production Engineering Specialist
Read Bio
Michael has a background in Mechatronic Systems Engineering and brings over 7 years of experience in the mechanical and manufacturing industry. Michael is passionate about sustainable engineering that leads to minimal or zero waste. His professional experience has spanned from tool and fixture designing, equipment commissioning and maintenances and new product introduction to manufacturing floor.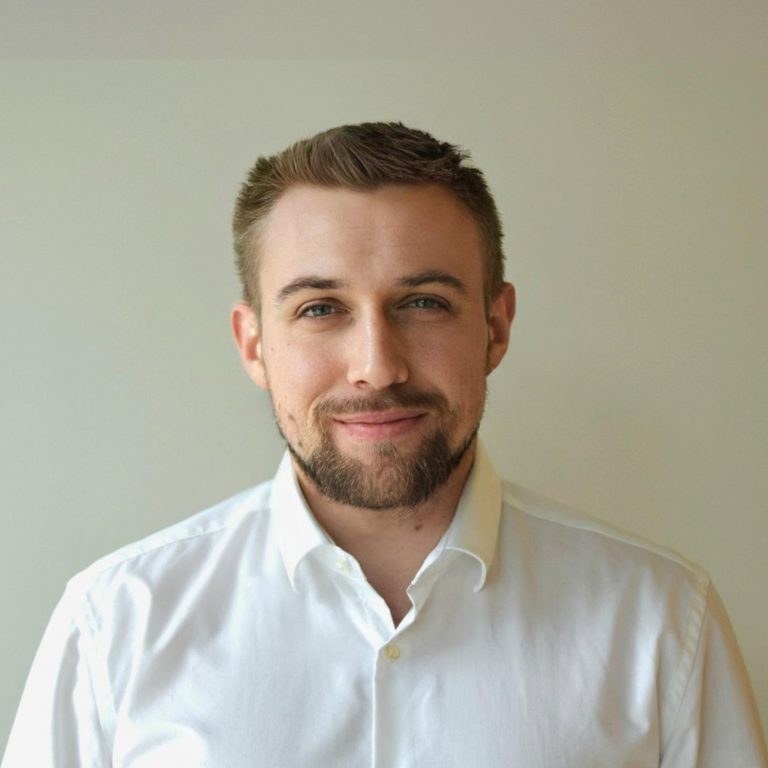 Denys Kaplunenko
Production Engineering Specialist
Read Bio
Denys is a manufacturing equipment and production industry engineering specialist with history of meeting company goals utilizing consistent and organized practices. Skilled in working under pressure and adapting to new situations and challenges to best enhance the organizational brand. 6 Years of working experience in Germany. Two Master Degrees in Mechanical Engineering and Material Science, studied in Germany and Ukraine.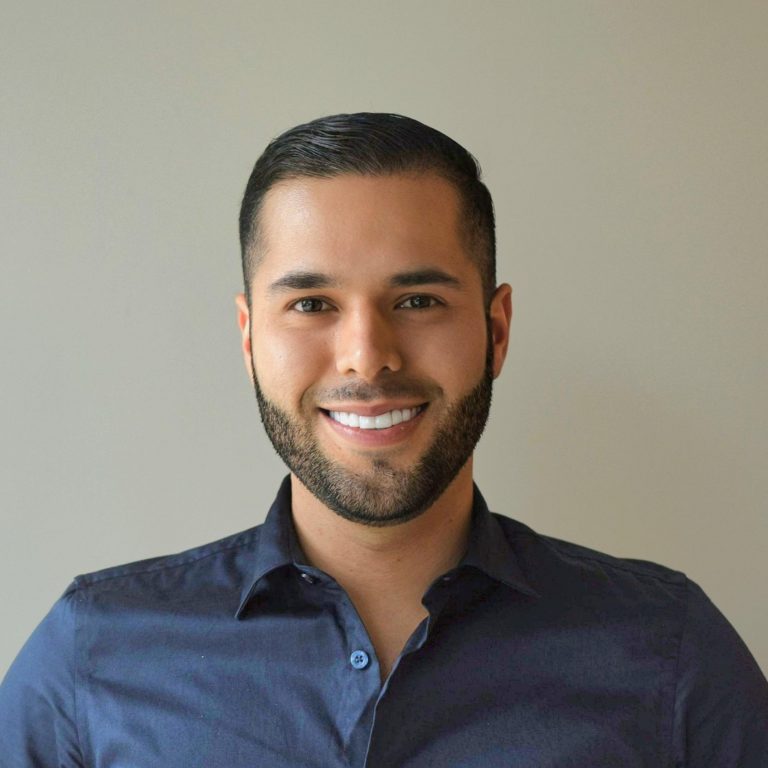 Daniel Pereira Pena
Senior Financial Planner and Analyst
Read Bio
Daniel has over six years of work experience in FP&A and finance, change, knowledge, ERPs, culture, and project and strategic management in the Food and Microfinance Industry.
Daniel has three Bachelor's degrees in Financial Engineering, Economy and Business Administration, and a Master's in business administration and Finance Management.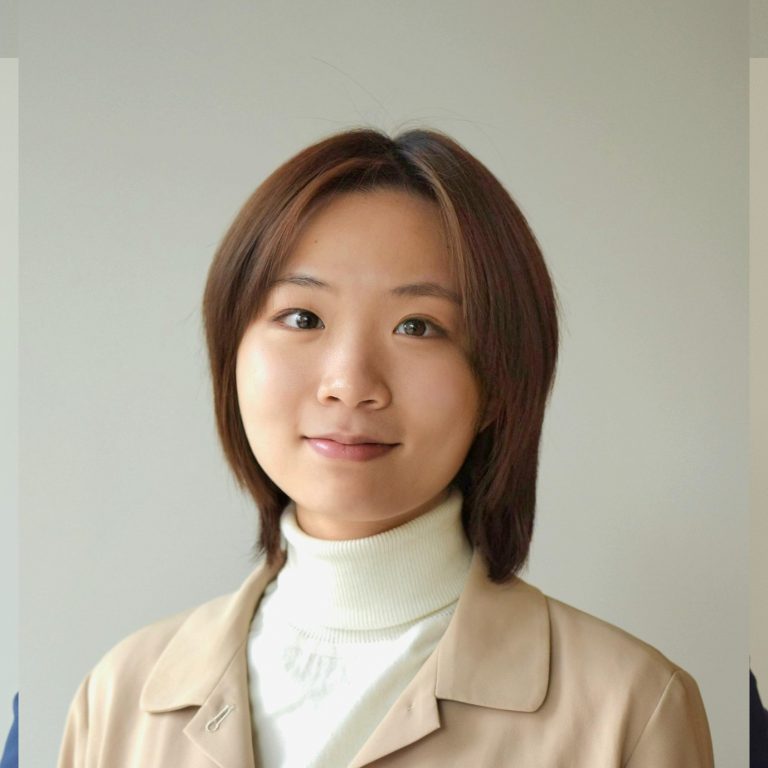 Zoie Hou
Software Engineer
Read Bio
Zoie is a graduate of the Faculty of Applied Science and Engineering at the University of Toronto specializing in Robotics Engineering. During her undergraduate studies, she designed a medication feeding robot for her thesis. She is determined to develop and use robots to assist humans and benefit the world at large, and she is starting this journey with automating the design and manufacturing processes at Intelligent City.
Selamawit Dires
Structural Engineering Specialist
Read Bio
Selam is a civil/structural engineer with over eight years of related experience. She is experienced in structural analysis and design of concrete, steel, and timber buildings. Her passion for sustainable construction stems from working on earthquake-resistant mass timber building research projects during her graduate studies at UBC and UNBC.
Selam believes in multi-disciplinary collaboration to deliver the most efficient engineering solutions. At Intelligent City, she will thrive in the set-up of building systems that meet sustainability, performance objectives, high-end quality, and efficiency metrics.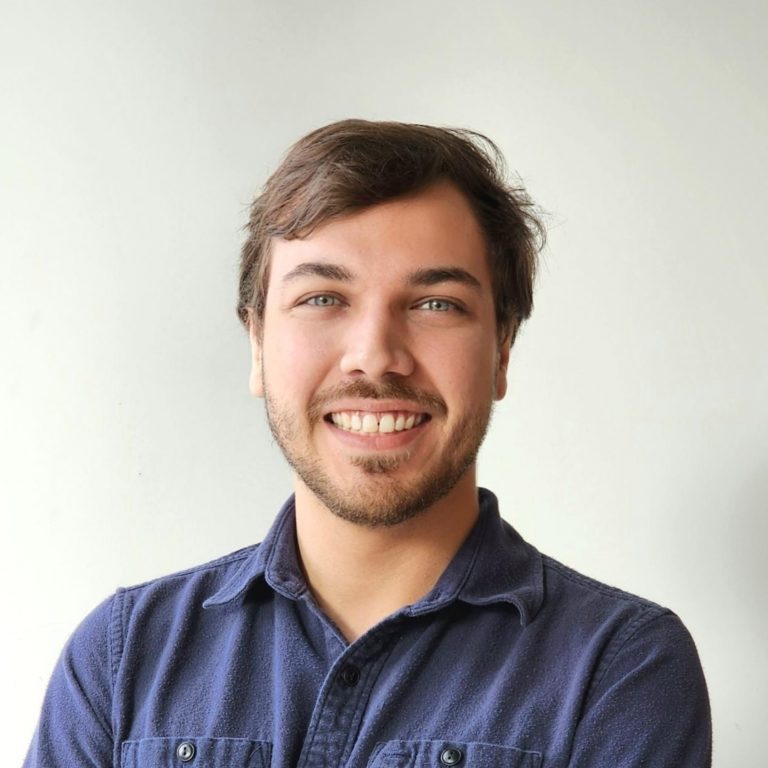 Nicholas Martino
Computational Designer
Read Bio
Nicholas has a background in Architecture and Urban Design with a focus in computational and generative design methods. He is an expert in employing algorithmic thinking to solve spatial problems at multiple scales. Prior to joining Intelligent City, Nicholas worked with GIS software development, urban planning, architecture and interior design. He is interested in leveraging the power of technology to design more sustainable buildings and cities.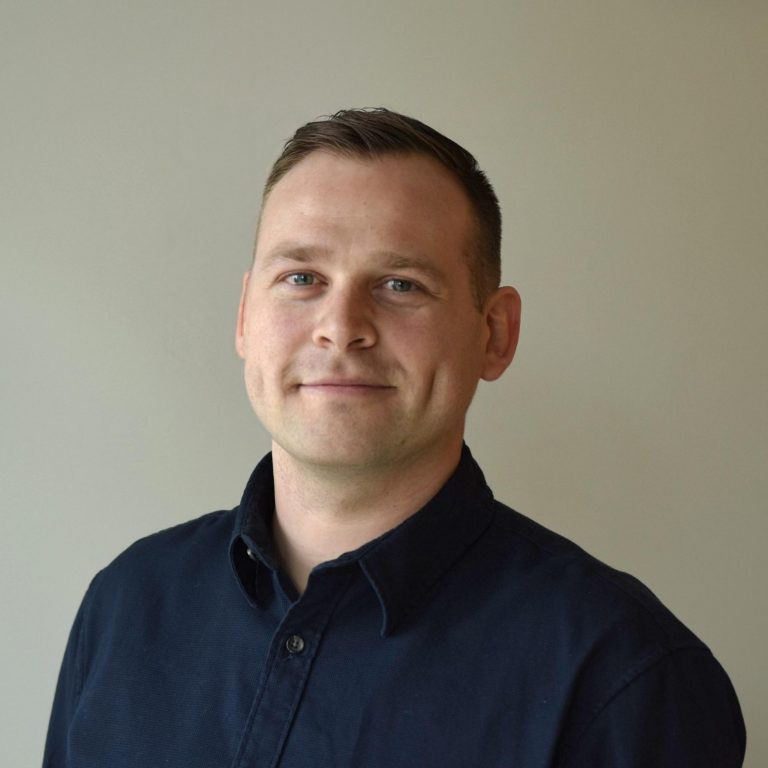 Alexander Preiss
Intern Architect, Junior BIM Manager
Read Bio
Alexander Preiss is an Intern Architect with the OAA and a graduate of the University of British Columbia. During his Master's, Alex was a computational fabrication researcher with UBC's HiLo Lab where he co-authored award-winning R+D in digital timber fabrication. His professional experience spans mixed-use development, urban infill housing, and community sport & recreation in both BC and Ontario. At LWPAC and Intelligent City he is focused on project execution and BIM integration.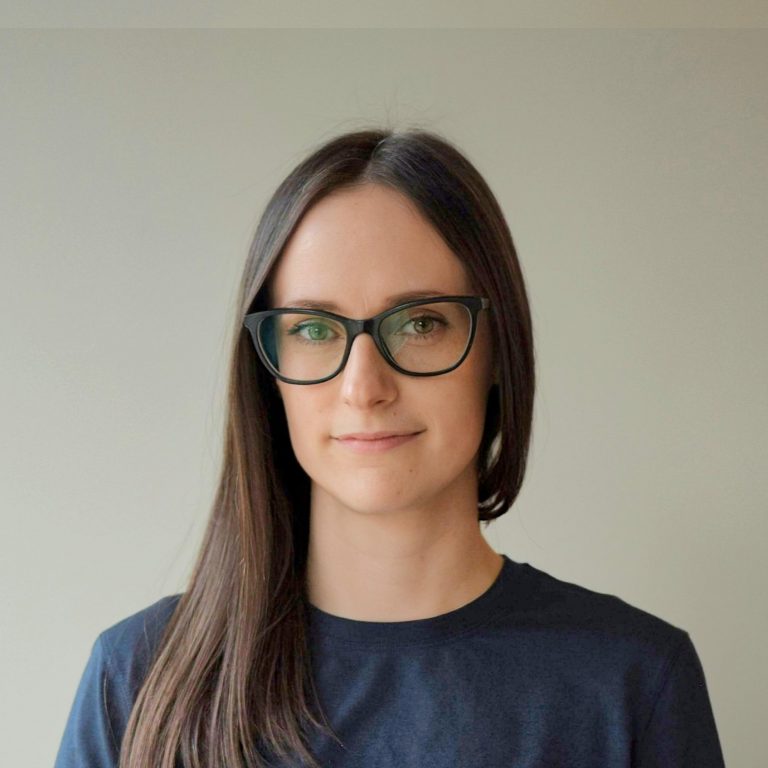 Alyssa Haas
Computational Designer, Intern Architect
Read Bio
Alyssa is a Computational Designer and Intern Architect with a diverse design background and experience with projects spanning a wide variety of typologies and scales. She has been using design computation for modeling, analysis, visualization and documentation, originally developing those skills during her Master of Architecture at the University of Calgary. She is passionate about innovation in the realms of design and fabrication and enjoys bringing concepts to life through iterative design exploration. Alyssa works closely with her colleagues and project stakeholders by collaboratively engaging the creative process to realize spaces and experiences for people to enjoy.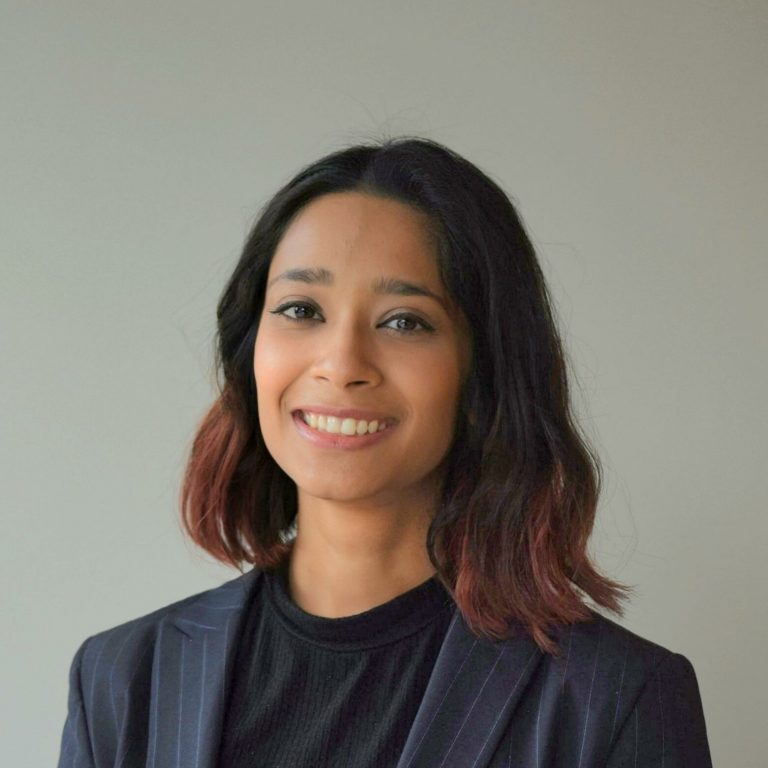 Anagha Patil
Computational Designer
Read Bio
Anagha Patil is a graduate of the Master of Architecture program at the University of Calgary's School of Architecture, Planning and Landscape. She has previously worked as a junior architect in India and as an architectural designer at Thier Curran Architects, Ontario. During her master's, Anagha's work primarily focused on generative design methods and robotic fabrication which inspires her interest in parametric design tools and their impact on the design world. She has also worked as a research assistant with SAPL's Laboratory For Integrative Design and Center For Civilization.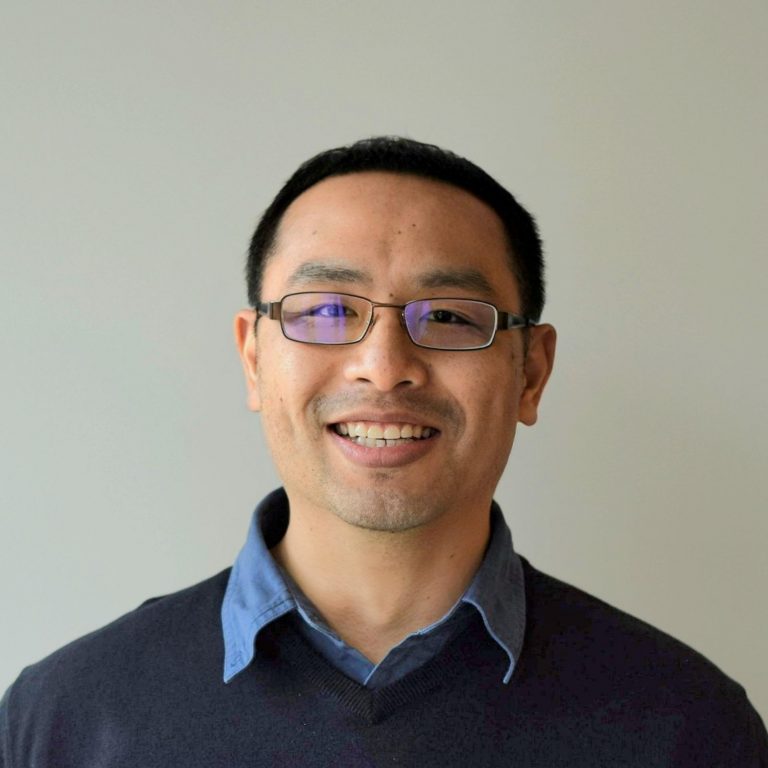 Edmand Ngai
CNC and Robotics Lead
Read Bio
Edmand is the CNC and Robotics Lead at Intelligent City, and responsible for developing and implementing machining and assembly processes at the company's pilot plant. 
As a graduate from UBC Centre for Advanced Wood Processing, he has experience in custom millwork and fenestration design, manufacturing, CNC programming, and wood milling. His interest is in leveraging the versatility of robots to refine manufacturing, to adapt to different inputs while maintaining flow, repeatability, and standardization.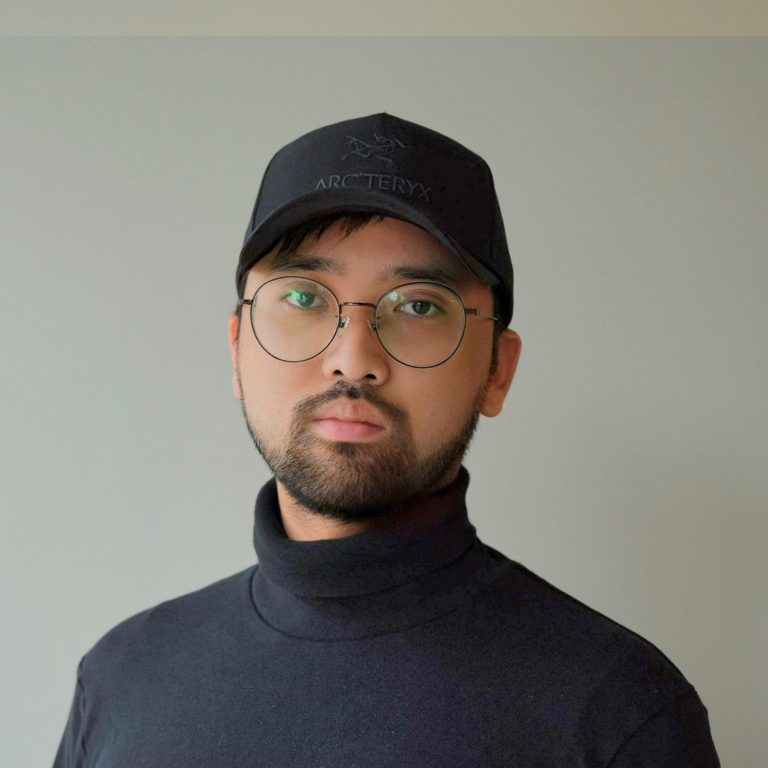 Ho Cheung (Timo) Tsui
Computational Design Architect
Read Bio
Ho Cheung (Timo) Tsui is a registered architect with experience in architecture design development, and a specialist in computational design, BIM, and digital fabrication. Originally from Hong Kong, he is interested in urban housing and bridging technology into the building development and real estate finance process (prop-tech). He speaks fluent English, Cantonese, and Mandarin Chinese.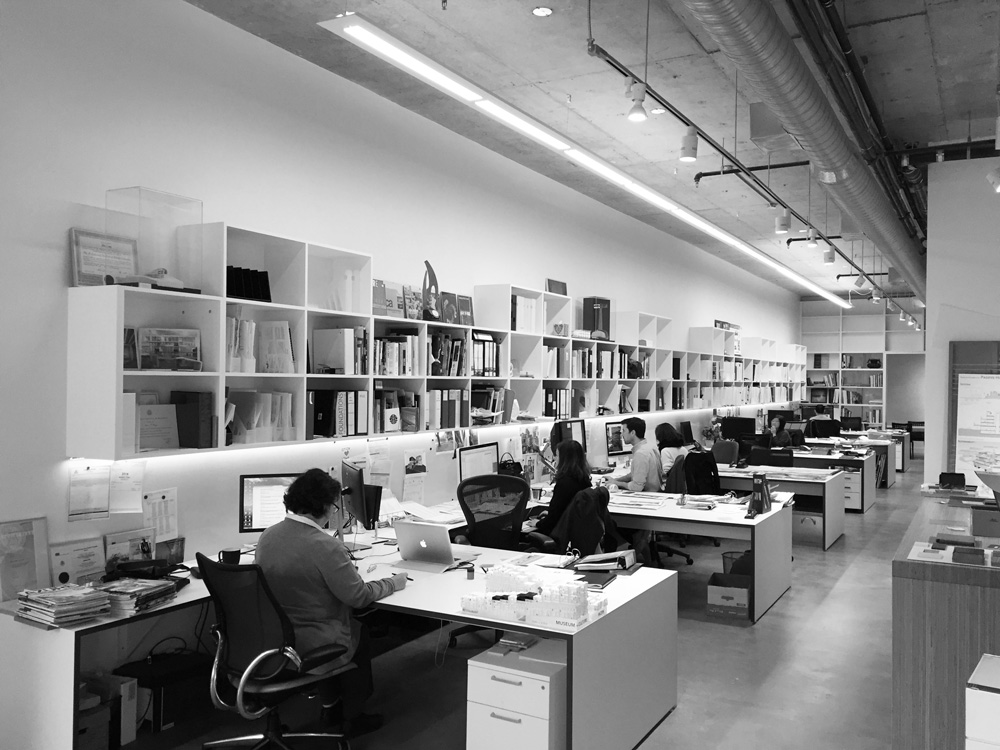 Opportunities at Intelligent City
We are looking for great people who have the skills and drive to help us create a better world. We offer competitive salaries, comprehensive benefits, and fulfilling work in an exciting environment. We want our work to be worthy of everyone's commitment.