At Intelligent City, we are thrilled to announce the release of our latest resource, the "Construction and Installation Guide" for our Platforms for Life (P4L) Building Systems. This comprehensive document serves as a valuable tool for understanding how our product platform is engineered for both performance and ease of installation, enabling the erection of a 10-storey building in just two to four weeks.
Unlocking the Potential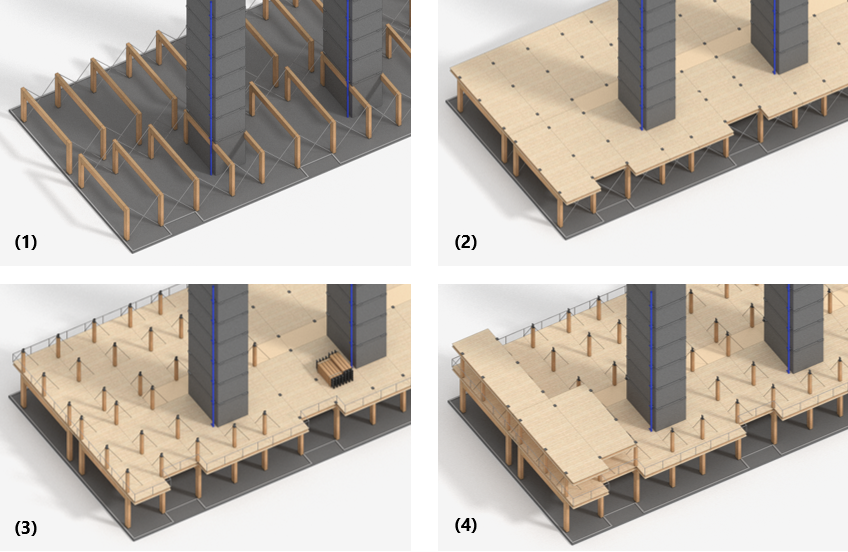 Our new construction guide covers a wide range of topics, from on-site preparation to shipping and installation, all centered around the use of Intelligent City's Platforms for Life (P4L) systems.
The primary aim of this document is to provide clear design, engineering, and installation guidelines. It empowers builders and installers to not only plan and budget their projects effectively but also to safeguard their employees and businesses throughout the construction process.
The Power of Mass Timber Construction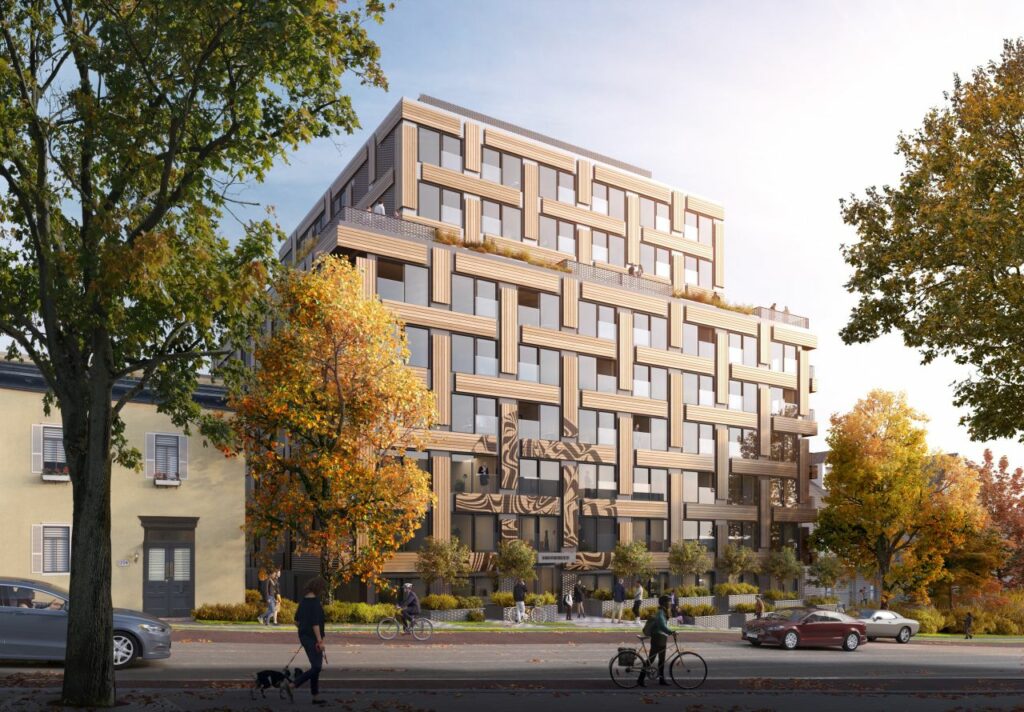 Mass timber construction has emerged as a compelling alternative to traditional concrete and steel structures. Not only is it a sustainable building material, but it also offers the advantages of a high degree of prefabrication and significantly faster installation on site. However, realizing these benefits necessitates a comprehensive understanding of the new construction methods and procedures associated with mass timber.
We believe that this guide will be an invaluable resource for builders, architects, and industry professionals who are committed to embracing the potential of mass timber construction.
Your Questions and Projects Matter:
We welcome your questions and insights. Whether you are in the planning stages of a project or already engaged in construction, we would love to hear from you. Your unique project challenges and aspirations drive our commitment to innovation and sustainable construction.
As we step into the future of sustainable construction, we invite you to explore the possibilities and benefits outlined in our new guide. Together, we can build a more sustainable and promising tomorrow.
If you have any questions or would like to share information about your project, please don't hesitate to reach out. We are here to assist you on your journey towards a greener and more sustainable future.
Your sustainable future starts here, let's build it together. We would love to hear about your project. Contact us today!