Intelligent City's new "Design & Engineering Guide" for Platforms for Life (P4L) Building Systems, is your indispensable tool for optimizing your next development project's potential by working with our CSA-certified, fully-integrated, and customizable mass timber building system. See how our highly-adaptable CLT and LVL floor cassettes can accommodate a wide range of design intents, and how our high-performance envelope panels can be adapted for curtain wall systems or load-bearing applications.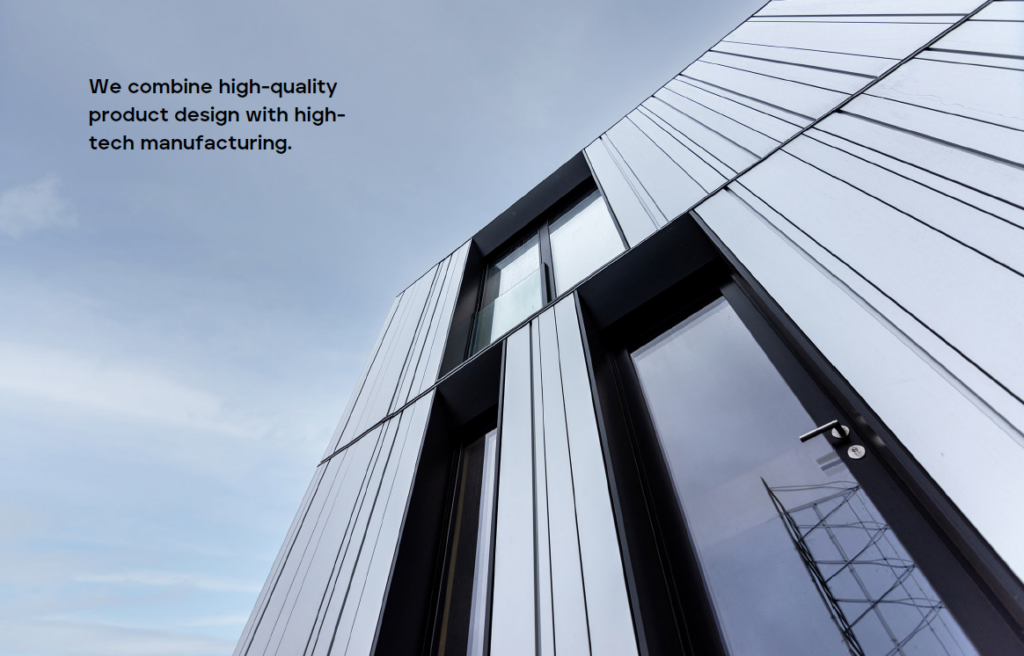 The Mass Timber Revolution
Mass timber has emerged as more than just a viable alternative to traditional concrete and steel construction; it has become a necessity in our collective journey toward sustainability. Its inherent qualities, including its lightweight nature and rapid processing capabilities, make it an ideal candidate for prefabrication.
Industrialized Manufacturing for Precision and Efficiency
Industrialized manufacturing further amplifies the advantages of mass timber. It brings higher precision and faster on-site construction, laying the foundation for a greener and more efficient future. This is precisely why Intelligent City has chosen to specialize in prefabricated building systems based on mass timber construction.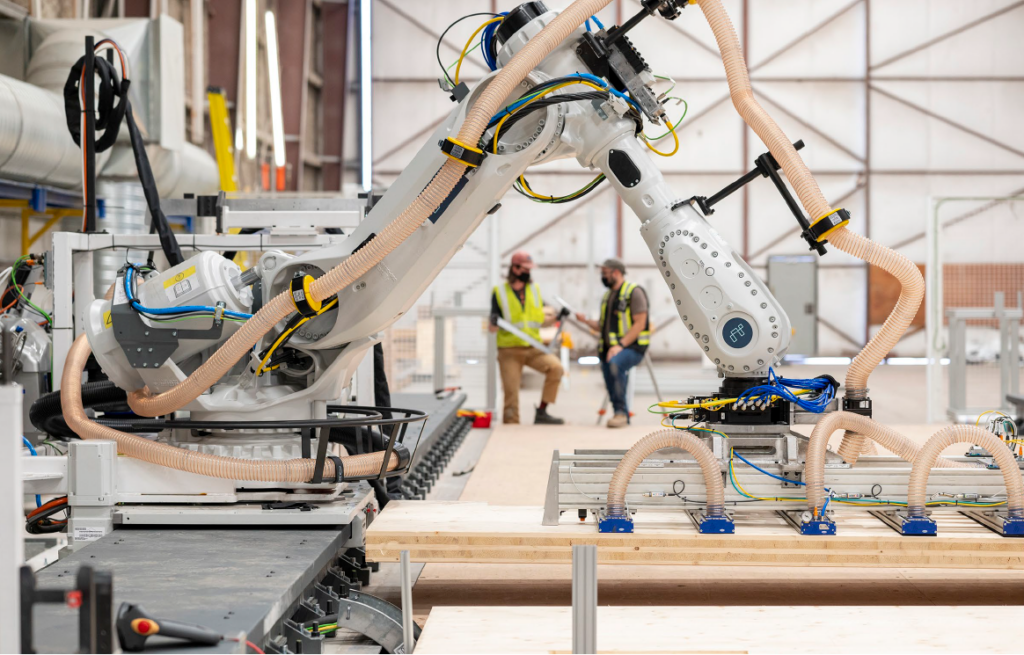 Your Guide to Possibilities and Rules
Our "Design & Engineering Guide" is an invaluable compass for project teams, offering an in-depth understanding of our systems-build approach. Prefabricated building systems demand a certain level of design and engineering rigour, but the rewards are outstanding: high-performance and high-quality solutions.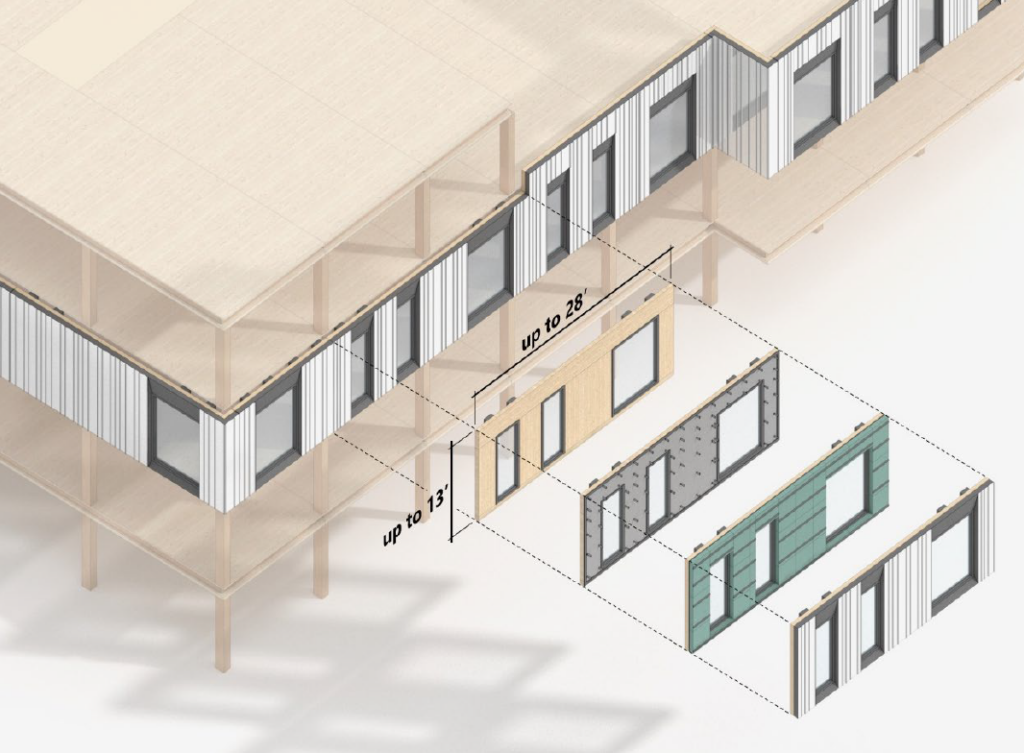 Engineered Excellence
Intelligent City's building systems are more than just structures; they are meticulously engineered products. They exemplify the highest levels of quality while offering an extensive range of structural and design customization.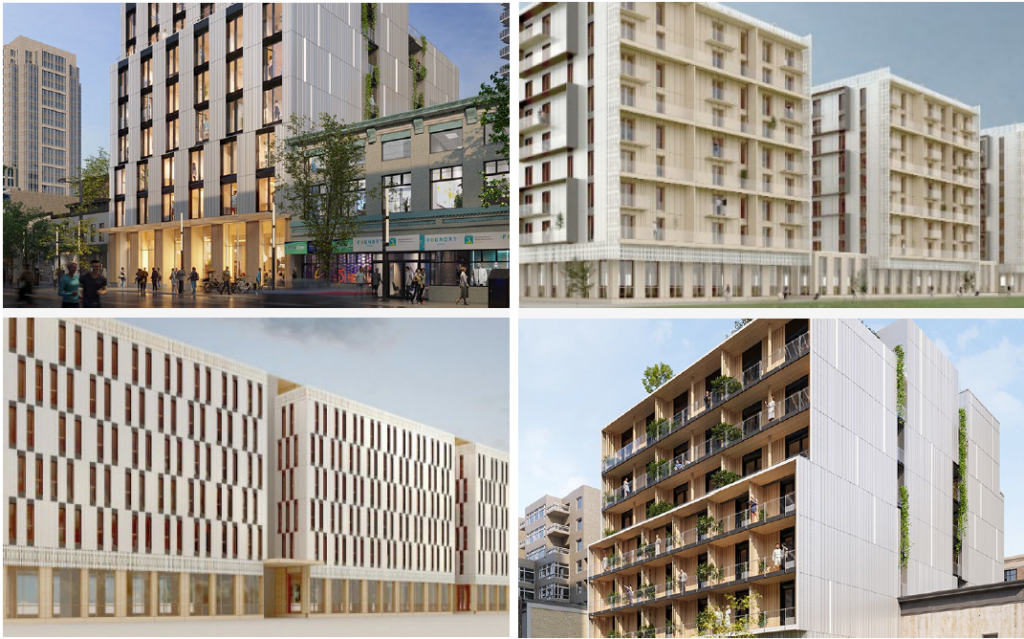 Design Assist: Collaboration at Its Best
As part of our design assist process, we dive deeper into the details and offer in-house component engineering. This is a collaborative effort, where we work closely with the project team to align the design and performance vision with the system's capabilities.
Elevating Execution with BIM Models
We don't stop at just design; we take it a step further. We generate high-fidelity BIM models of our P4L components across multiple platforms. This not only accelerates execution but also enhances design quality and clash detection. By doing so, we reduce risks and change orders during the construction phase, ensuring a smoother and more efficient building process.
Intelligent City is proud to present this guide as a valuable resource for those as passionate as we are about creating a sustainable and innovative future. As we unveil the possibilities and benefits of mass timber and prefabrication, we invite you to explore this guide and embark on a journey toward more sustainable construction practices.
Your sustainable future starts here, let's build it together. We would love to hear about your project.
Contact us today
!