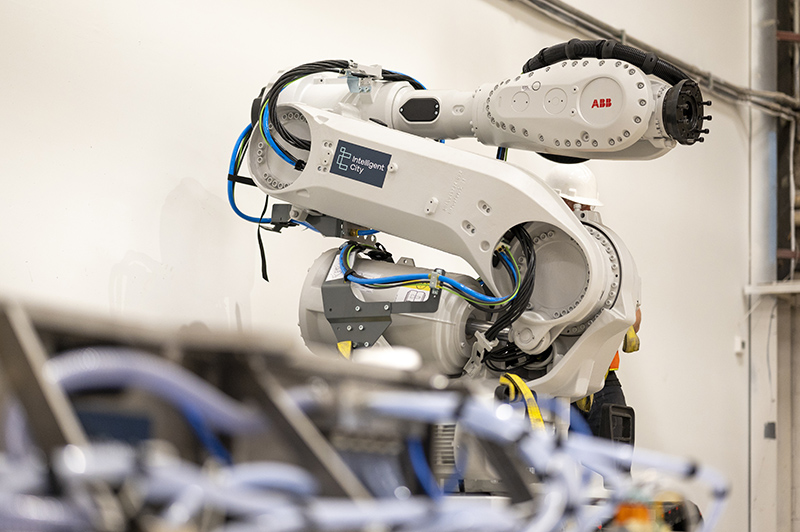 With the help of Intelligent City, ABB has published a whitepaper on advancing construction and prefabrication technologies.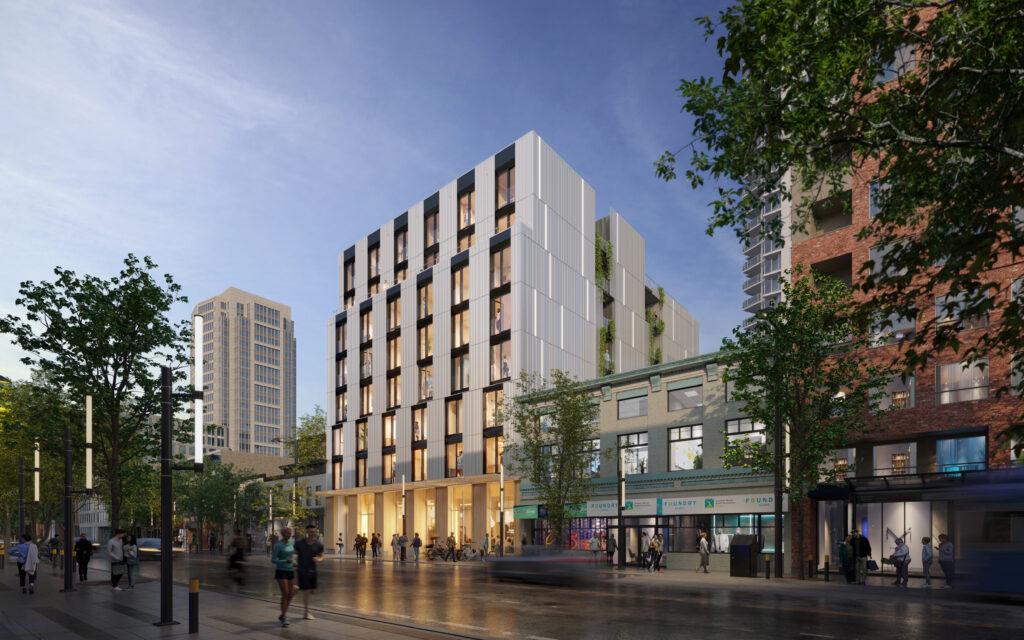 We are excited to announce that our project Monad Granville received unanimous support from the Urban Design Panel at the City of Vancouver!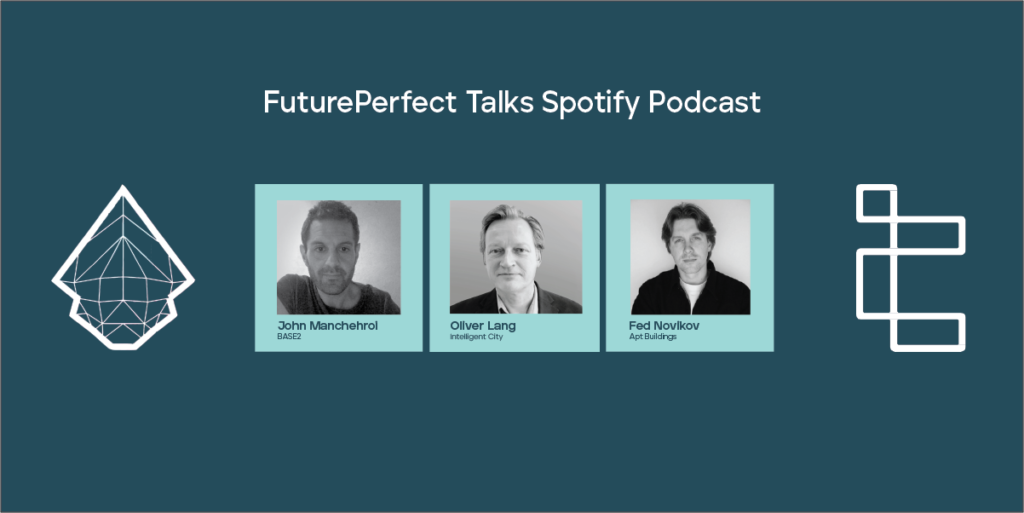 Click here to listen to a new Future Perfect Talks podcast episode featuring Intelligent City's CEO, Oliver Lang about housing innovation in an urban technological world.